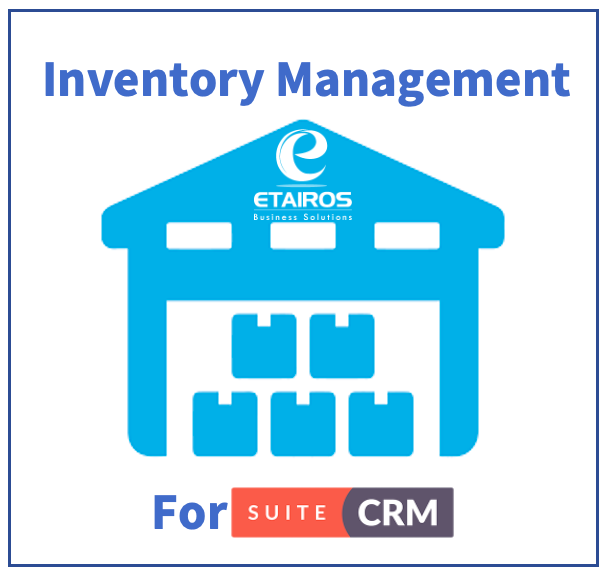 Use the Inventory Management integration for SuiteCRM to successfully oversee your product supply within the CRM – all without the need for expensive, off-the-shelf software. Complete your business cycle: from quotes or invoices you can stay on top of your inventory flow.
#3339 - Inventory management settings , license configuration section goes blank when trying to open
Hi Team,
we have installed this addon on 7.11.10 version of our CRM, however after installing we have done quick repair and rebuild.
When tried to open any of the links "Inventory Management Settings" and "License Configuration" section goes blank.
However , we also observed an issue .. all the dropdown lists are not showing .. seems like something overrided ..
Can you please provide any instance of yours , to check test the functionality of this addon ?
Thanks, Redpiranha
Supported Versions
7.0.0 to 8.1.2