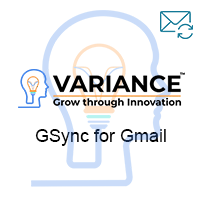 Accelerate your sales and marketing efforts while browsing the web by directly connecting your SuiteCRM contacts from Gmail using the Gmail Chrome Tool for SuiteCRM.
#4422 - Login in the gmail extension
In Progress
Installation
created by philipppudelko

Verified Purchase

4 months ago
Hi, Gmail Chrome Tool for SuiteCRM. When I want to login in the tool in Gmail it says" Invalid User Credential". I checked it, I typed in the correct credentials of my Suite CRM Installation. What am I doing wrong?
Supported Versions
7.7.0 to 8.1.0