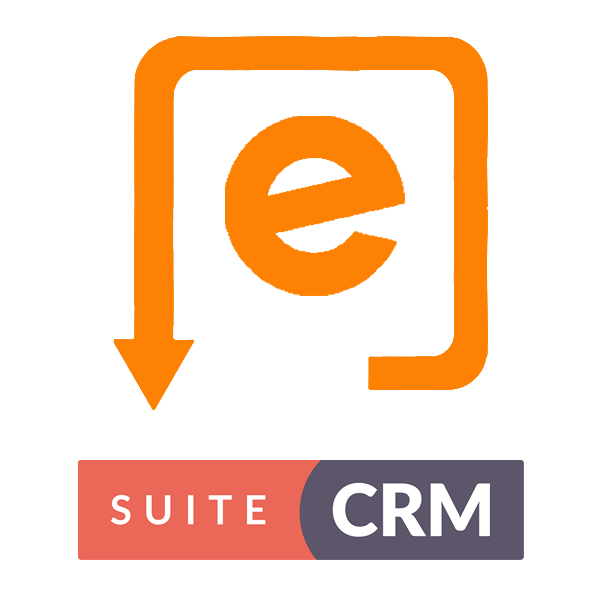 Eventbrite SuiteCRM integration brings you an option to synchronize those event and attendee details to SuiteCRM. Great for funneling these new leads or contacts into your post-event marketing campaigns.
#2164 - Redirect URI hostnames must match
Closed
Installation
created by admin20

Verified Purchase

10 months ago
Just purchased. Installation failed at the end of https://store.suitecrm.com/docs/eventbrite-suitecrm/installation-guide step 3 when authenticating to EventBrite. Message display from EventBrite's site:
The application you're trying to use has made an invalid request to Eventbrite. Please contact the application developer.
Redirect URI hostnames must match
Settings attached as graphic.
Supported Versions
7.0.0 to 7.11.13