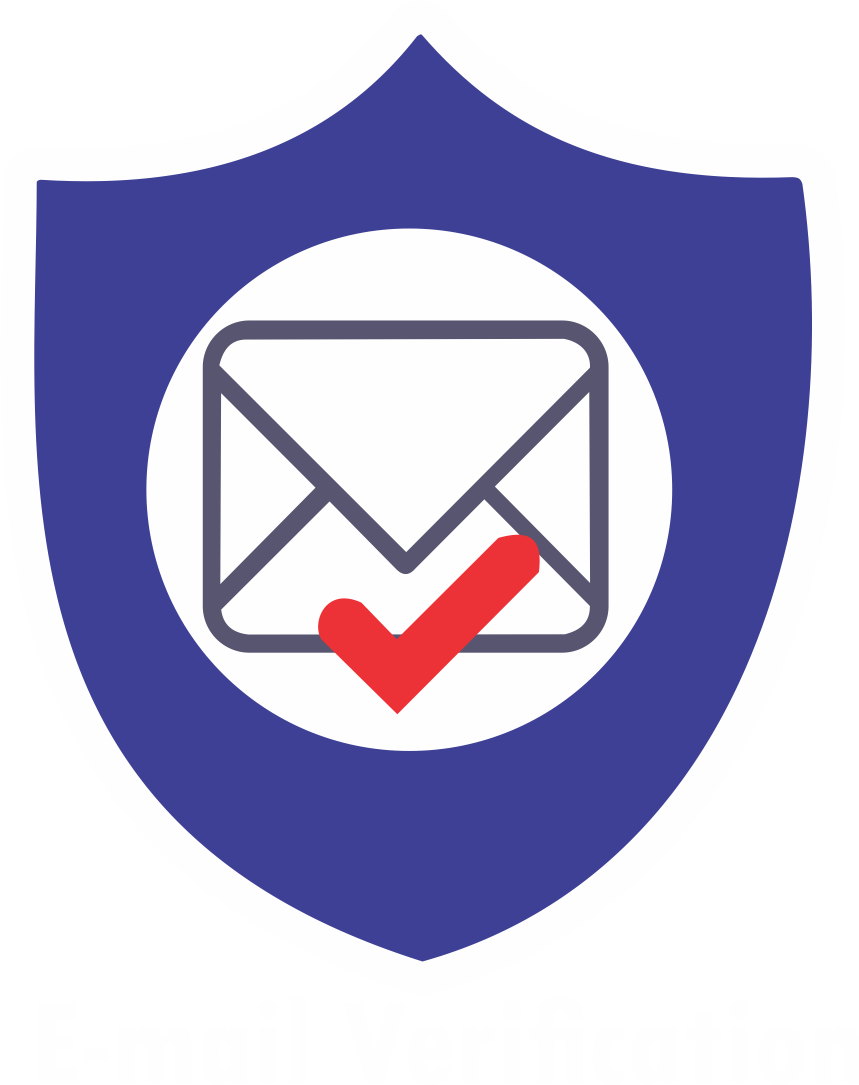 In the business environment, email plays a significant role to store different imperative details in a much safer way. More than 30 percent of email address each year in the company's customer and contact database becomes outdated.
One of the major roles of the company is to secure themselves from added spam lists and ensure email address deliverability.
#2352 - FyNSiS email verification add-on freezes after Save
In Progress
Installation
created by adminsupport 8 months ago
Could not get the add-on to Save a Lead record ... screen did not react after Save.
Requesting refund
Supported Versions
7.0.0 to 7.11.15