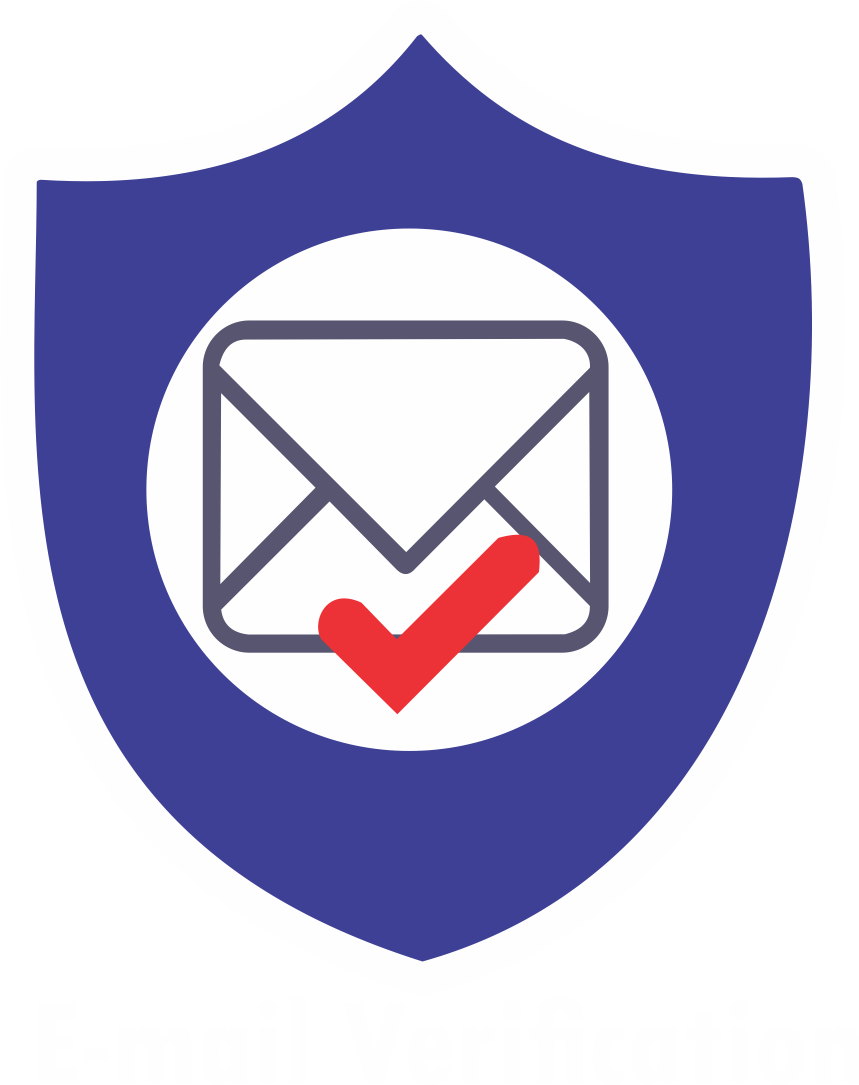 In the business environment, email plays a significant role to store different imperative details in a much safer way. More than 30 percent of email address each year in the company's customer and contact database becomes outdated.
One of the major roles of the company is to secure themselves from added spam lists and ensure email address deliverability.
#2141 - Issue with Validation
Open
Bug?
created by info78 11 months ago
Hi, I just purchased your plugin. Everything seems to have installed fine however I am getting "No" for valid email addresses. Also is there anyway to batch validate? We have 7000 customer emails that need to be scrubbed.
Thank you
joshua
Supported Versions
7.0.0 to 7.11.15