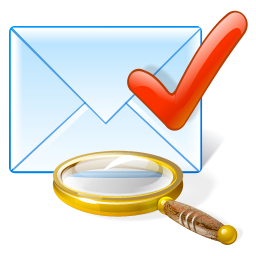 Email verification can really improve email deliverability. Success of any email marketing program largely depends on its email deliverability. No longer get fake email addresses & hard bounces. You can verify email addresses when editing records and even do bulk verifications from the list view.
#2380 - Targets module
Open
General Question
created by dtosun 3 years ago
Is it working for Targets module?
Supported Versions
7.0.0 to 8.2.2