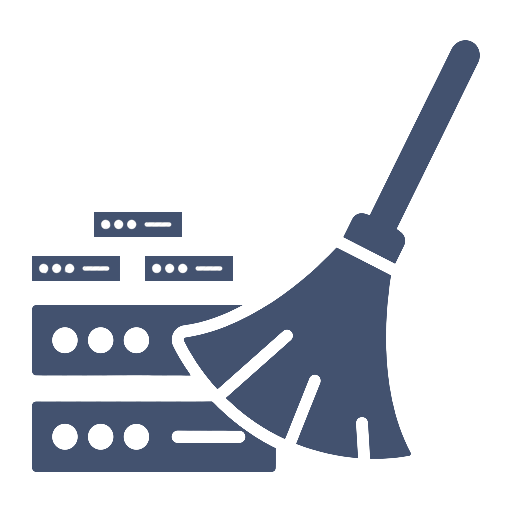 Duplicate Cleaner is a SuiteCRM add-on that allows you to set up rules to find duplicate data in your SuiteCRM and helps you eliminate duplicates manually or automatically by our cleaner process. It supports multiple numbers of duplicate detection rules that you can configure from the admin.
#3118 - Date matching?
Closed
General Question
created by ghansen 2 years ago
I've installed the plugin and is working great! It defiantly gives you a sense of confidence in your data.
On the date fields I noticed that there is not option to "Match" only time periods like today, yesterday, this year, etc. I have records that have a policy number but they can have different expiration years. I'm wanting to find true duplicates that have the same policy number and same expiration year. is there a way to match a date field like you would a number field?
Thank you for this time saving plugin!
Supported Versions
7.0.0 to 7.14.0