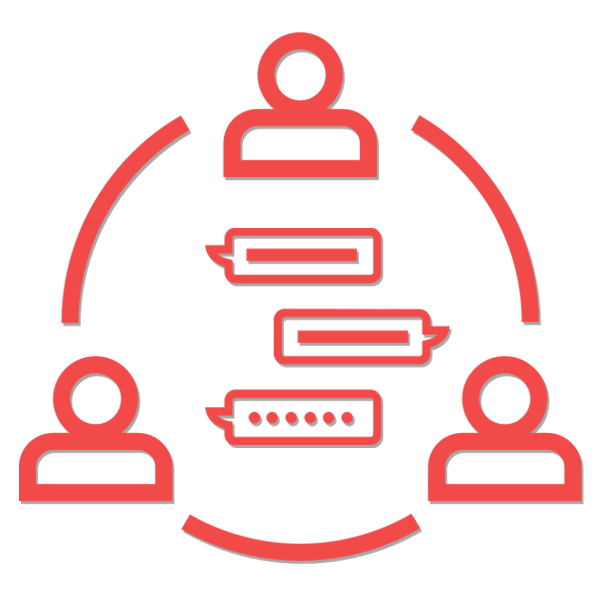 Collaborate more efficiently with employees within and across teams to get things done on time. The SuiteCRM Collaboration add-on is a one-stop solution for sales opportunities, projects, support and other collective teamwork needs. It's designed to support your custom modules as well.
#4336 - Supported version
Closed
General Question
created by Credge 8 months ago
Hi, We upgraded our system to version 7.12.5 and found out this plug-in is only available for versions 7.0.0 to 7.12.2. Can you tell when this plug-in will support version 7.12.5 as well?
Thanks, Moran
Supported Versions
7.0.0 to 7.13.0