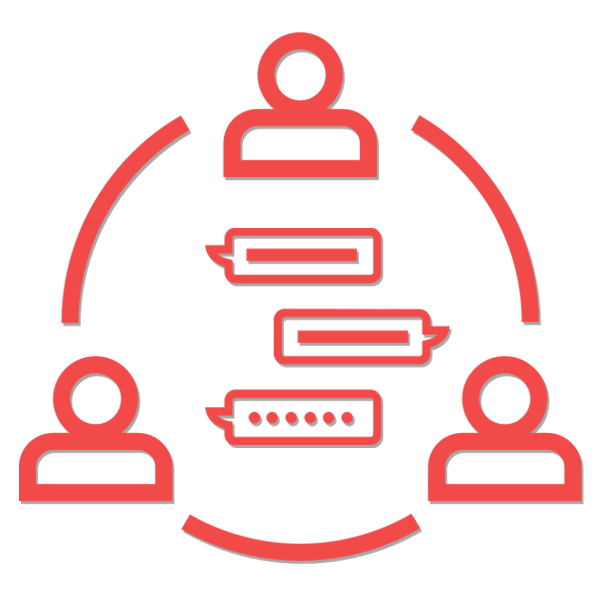 Collaborate more efficiently with employees within and across teams to get things done on time. The SuiteCRM Collaboration add-on is a one-stop solution for sales opportunities, projects, support and other collective teamwork needs. It's designed to support your custom modules as well.
#3127 - Notification is cut off...can't read it, can't click close button
Closed
Bug?
created by verra

Verified Purchase

2 years ago
This is a site at suiteondemand.com. The notification on the SuiteCRM "bell" in the upper right gets cutoff at the right edge of the window. Please see attached picture.
Supported Versions
7.0.0 to 7.12.6