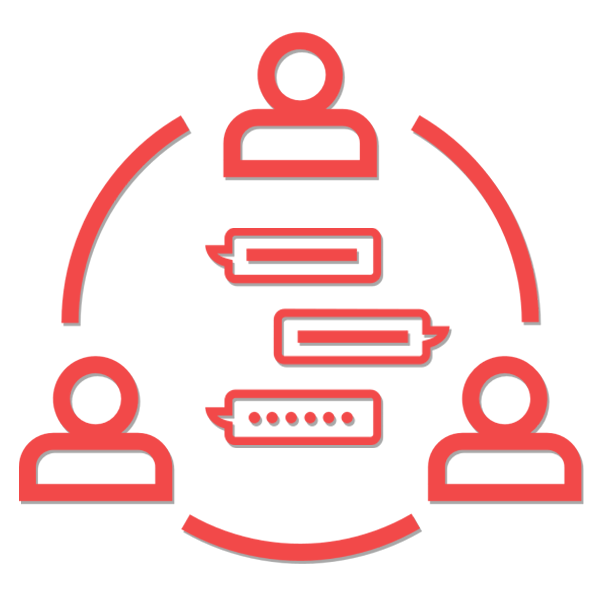 Collaborate more efficiently with employees within and across teams to get things done on time. The SuiteCRM Collaboration add-on is a one-stop solution for sales opportunities, projects, support and other collective teamwork needs. It's designed to support your custom modules as well.
#2939 - Miss Reply/Delte button and file upload
Closed
Bug?
created by sgi

Verified Purchase

4 months ago
Hey Urdhva Tech team,
I have installed the plugin and I miss the Button for "reply", "delete" and the area for upload documents. @Mentions and notifications/E-mails are okay.
What can I do?
SuiteCRM Version is: 7.10.22
Br,
sgi
Supported Versions
7.0.0 to 7.11.18