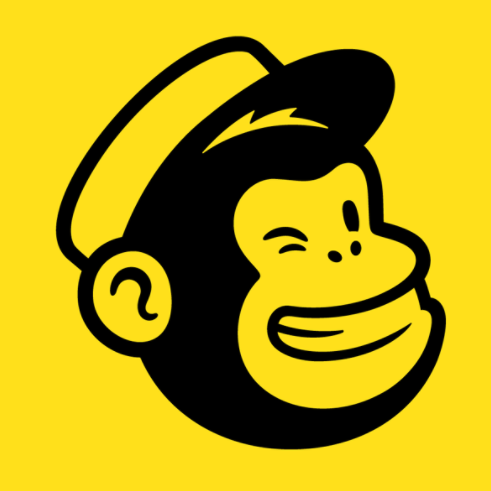 Save Your Team Countless Hours. SugarChimp syncs your lists in both directions so you can work in your preferred app. Segment and group your Mailchimp subscribers based on SuiteCRM data so you can market to the right people at the right time. Compatible with all versions of SuiteCRM.
#887 - Best way to use Sugarchimp
What is the best way to use sugarchimp?
One target list with all leads, contact and target automatically synced with one mailchimp list?
For me it's not so clear what is the best way to use it.
I tried to sync a target list with filter by province (457 leads) but in step 3 i selected this option: Sync All Leads automatically to the MailChimp List.
And the target list grow to 5.988, and now in health status i've 4932 pending Target/Leads/Contact and the scheduler running in loop, without synchronizing anything.
Could you help me ?
Supported Versions
7.0.0 to 8.4.2