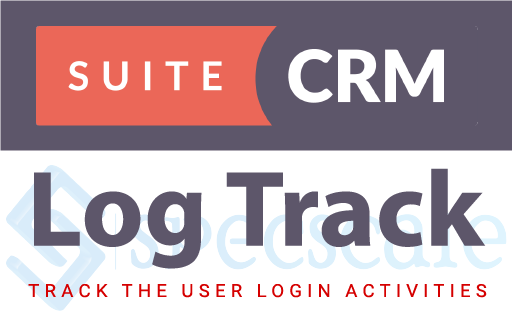 LogTrack is the best plugin to track the user login history. It stores the login and logout date and time, and the IP address from where the users logged in.
#502 - Log Track not showing login details of users
Open
General Question
created by gokul 5 years ago
I have installed Log Track trial version to know about the functionality of Log Track module. After installation, I have repaired the CRM and logged as Admin and went to admin page and to know users whoa are all logged now i have clicked "Track User Login" it redirect me to login track module, but there is no any details about user login. it show create login track and view login track only. so please give me the solution because i would like to buy the login tracker. Quick response from your side will help me a lot.
Thanks, Have a nice day!
Supported Versions
7.0.0 to 8.1.2