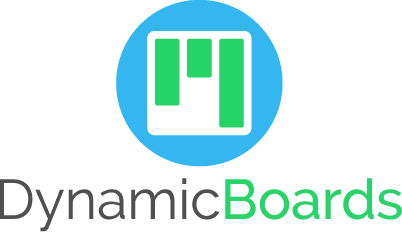 Make your CRM data more effective and transparent with Kanban capabilities! Dynamic Boards creates a Kanban view in your SuiteCRM, presenting a 360-degree visual of activities relating to your Leads, Opportunities and Cases.
Dynamic Boards Documentation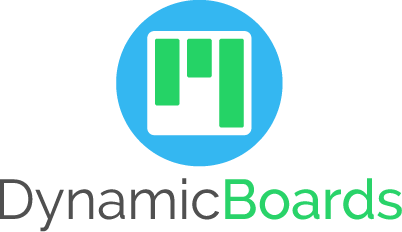 Dynamic Boards Documents
Click on the following link to view the Dynamic Boards User Guide:
* Suite 7 and up - User Guide
FAQs
Click here to see the Frequently Asked Questions of Dynamic Boards.
Version History
Click here to see the version history of Dynamic Boards.
Support
Create a ticket here. Or contact info@rtdynamic.com.
Supported Versions
7.9.0 to 7.11.13