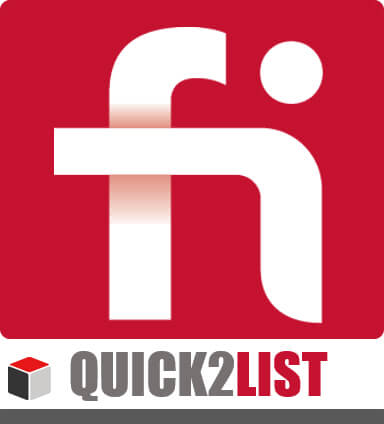 Dynamic Target Lists for SuiteCRM enables users to AUTO populate Target Lists based on one or more pre-defined conditions. This module keeps your Target Lists up to date and relevant.
Have you ever wanted a SuiteCRM Target List to be self-maintained so you are not left second guessing whether a list is actually valid and up to date? In other words, as data is added or updated in your CRM, if the data matches your chosen criteria it is automatically added or removed from a Target List?
If so, then you have found just the module.
Dynamic Target Lists enables users to populate Target Lists from one or more SQL Queries. The SQL queries can be set to run on a schedule.
With Dynamic Target Lists you create simple queries and attach them to a Target List. You can opt to run these queries on a schedule. For example, run the query daily or every 10 minutes.
Lists can be appended to, deleted and re-populated or deleted.
Multiple queries can be created and attached to a Target List so you can add Accounts, Contacts, Leads or Targets to a List.
Examples:
Maintain a list of 'Managers' in the 'Manufacturing' sector
Build a list of Decision Makers that have not been contacted for more than 90 days
Keep your MailChimp list up to date
Add all Accounts in East Region
Remove Accounts where an Active Case exists
Add Contacts where Account is Manufacturing and Do not Call Flag is not checked