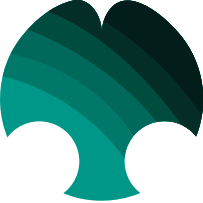 The Yathit Mobile App for SuiteCRM provides always-on access to all your CRM data on both mobile phone and tablet. It's a way to boost your productivity and your sales, using a tool you already carry everywhere.
Yathit keeps you in the loop with full access to SuiteCRM when you're out of the office
With the Yathit Mobile App, you get convenient access to all of your SuiteCRM information, including Contacts, Accounts, Leads, Activities, and custom modules. Take your business processes mobile with an interface that is optimized for both phones and tablets.
Key Features of Yathit Mobile App for SuiteCRM
• Fast and fluid modern mobile user interface • Make SuiteCRM always available even when offline • Search, browse, create, and edit all modules • Supports custom modules and custom fields • One tap log calls while they are top of mind • View records in Google map and search nearby records • View and upload documents and attachments to/from your mobile phone • Notify for scheduled tasks, meetings, and calls • Copy contacts from your device address book to the CRM, or vice versa • View tasks, calls, meetings, and opportunities in a weekly/monthly calendar view • Upload photos or documents from your mobile phone • View PDF, photo, video attachments in CRM records • Generate quote/invoice PDF • Multi-language support • LDAP/SAML SSO login
How it Works
Bring SuiteCRM to your mobile phone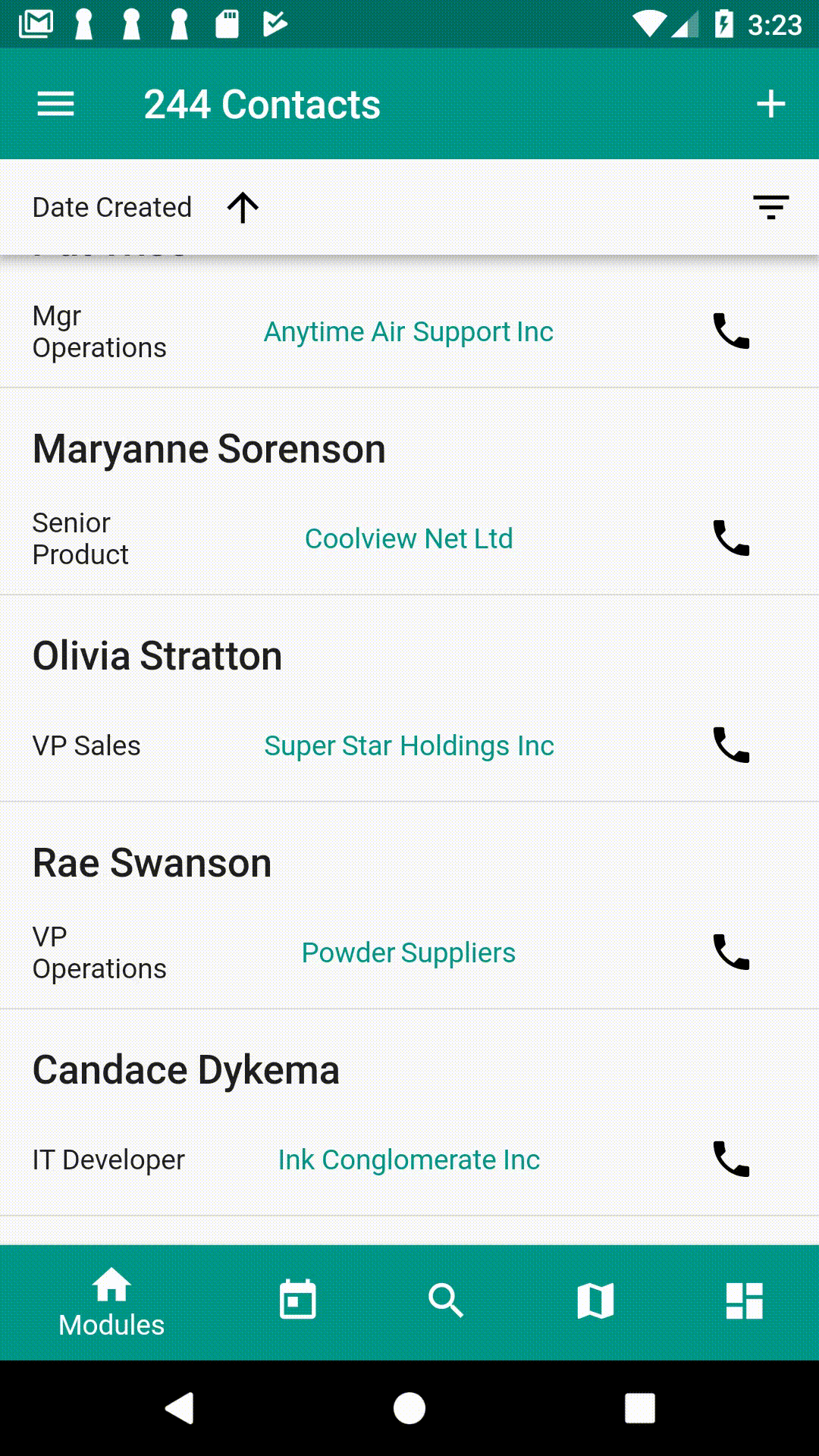 Yathit keeps you in the loop when you're out of the office. Updates your coworkers make to SuiteCRM will show up in Yathit, so you always have the latest information. You can also update from the field, so your coworkers have immediate access to new developments.
Yathit helps you be free from having to sit in front of your laptop. With the smartphone in your hand, you can access the full power of your SuiteCRM database, no matter where you are.
This app is designed by salespeople for salespeople. Using Yathit Mobile App, you don't need to spend your precious time wrangling apps; instead, use your time to build trust with potential clients with just a few taps.
Yathit comes with a clean, simple interface that connects you with your clients anytime anywhere.
Most CRM apps require the server-side plug-ins. Installing plug-ins has the risk of damaging or deleting data. Yathit Mobile App does not need a server-side plug-in.
The integration is fast and easy. Just download it to your phone, log in, and you'll have mobile access to your SuiteCRM data on the go.
Always available
At big conferences, WiFi and mobile internet can slow to a crawl. Yathit allows you to access your database offline. You can keep working even when you can't get a reliable signal. You can even add prospects or update contact information while offline. Yathit will save these edits and send the updates to your server when a connection is restored.
No need to press any buttons. No need to change the state of the app. No need to worry. Seamless transitions let you spend more time working and less time managing data.
Set alerts
Tasks coming due. Meetings about to start. Opportunities that only last so long. There's a lot to manage in sales and sometimes the most organized sales people can drop the ball.
Yathit features push notifications that show up on your lock screen. Forget about unreliable browser-based CRM alerts. Yathit delivers notifications directly to your phone, ensuring you are always on time and prepared.
Do you travel a lot? No worries. Yathit automatically updates the time zone you're in. You can stay at the top of your game, even when you're far from home.
Deep integration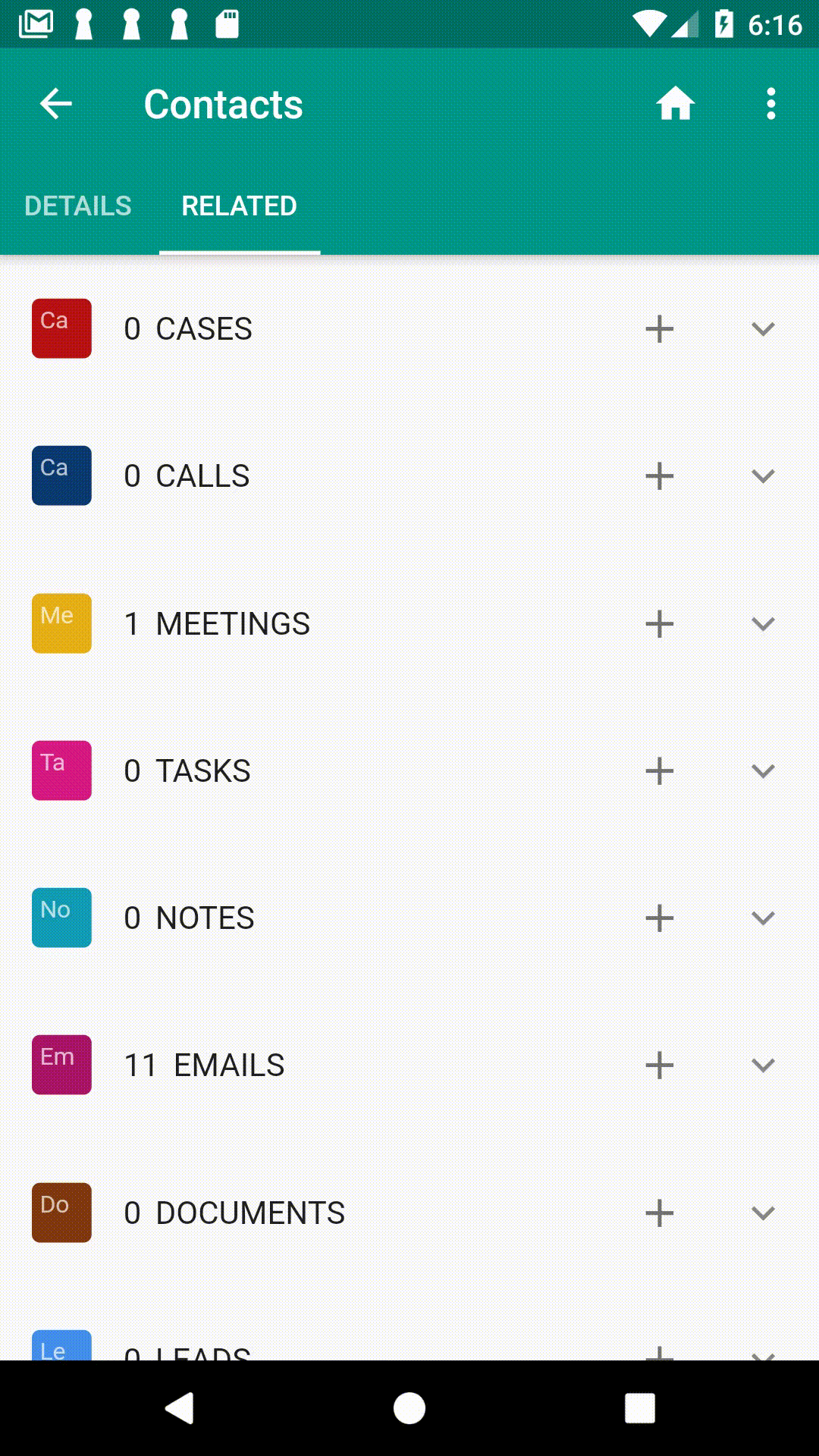 You could access your SuiteCRM data through a mobile web browser, but you'd be wasting your smartphone's power. With your phone, you're holding your contacts and potential clients in your hand. Yathit puts them to use.
Call your contacts with a single tap through the app and Yathit automatically logs those calls. You can keep track of detail info of your clients automatically without saving the information manually.
You can further transform your phone into a powerful mobile workstation with Yathit by importing contact information from Suite CRM.
Keeping track of PDFs and other files has never been easier. Any attachment opened through your email in Yathit is saved. You have access to all emails with attachments even when you're not connected to the internet.
You can take advantage of your phone's camera, uploading images directly to your SuiteCRM database and tie them to relevant records in just a few steps.
Do you take verbal notes? Yathit allows you to record your thoughts and then upload them to your database as a voice note.
Yathit is more than just a way to see your CRM data on your phone. It's a way to boost your productivity and your sales, using a tool you already carry everywhere.
Supported Versions
7.0.0 to 8.4.0