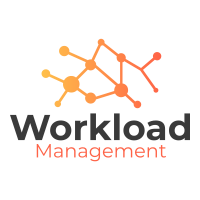 Having trouble keeping an overview of how much work everybody has been assigned? This addon keeps track of the exact amount of workable hours / days of your employees in any given period and provides a high level overview of people and there workload. This means clarity for management, the sales department and above all; your teams.
About Capacity Manager
Capacity Manager or resource capacity management helps businesses keep track of the amount of work everbody has been assigned. It provides a helicopter view when planning projects and shows you when people have to much (or to little) work on their plate. With a simple to use planboard, all work, collegues with their available hours or days are instantly visible. Ties in neatly with the projects and project tasks module so no changes have to be made to your existing way of using the project management module in SuiteCRM.
Customize your module
Need to customize your planboard or add new functionality? We have extensive experience developing custom solutions for our clients. Please contact us via info@timeo.nl.
You get:
A simple to use planboard
Insight in availability of employees
An overview of planned unplanned work
Absence registration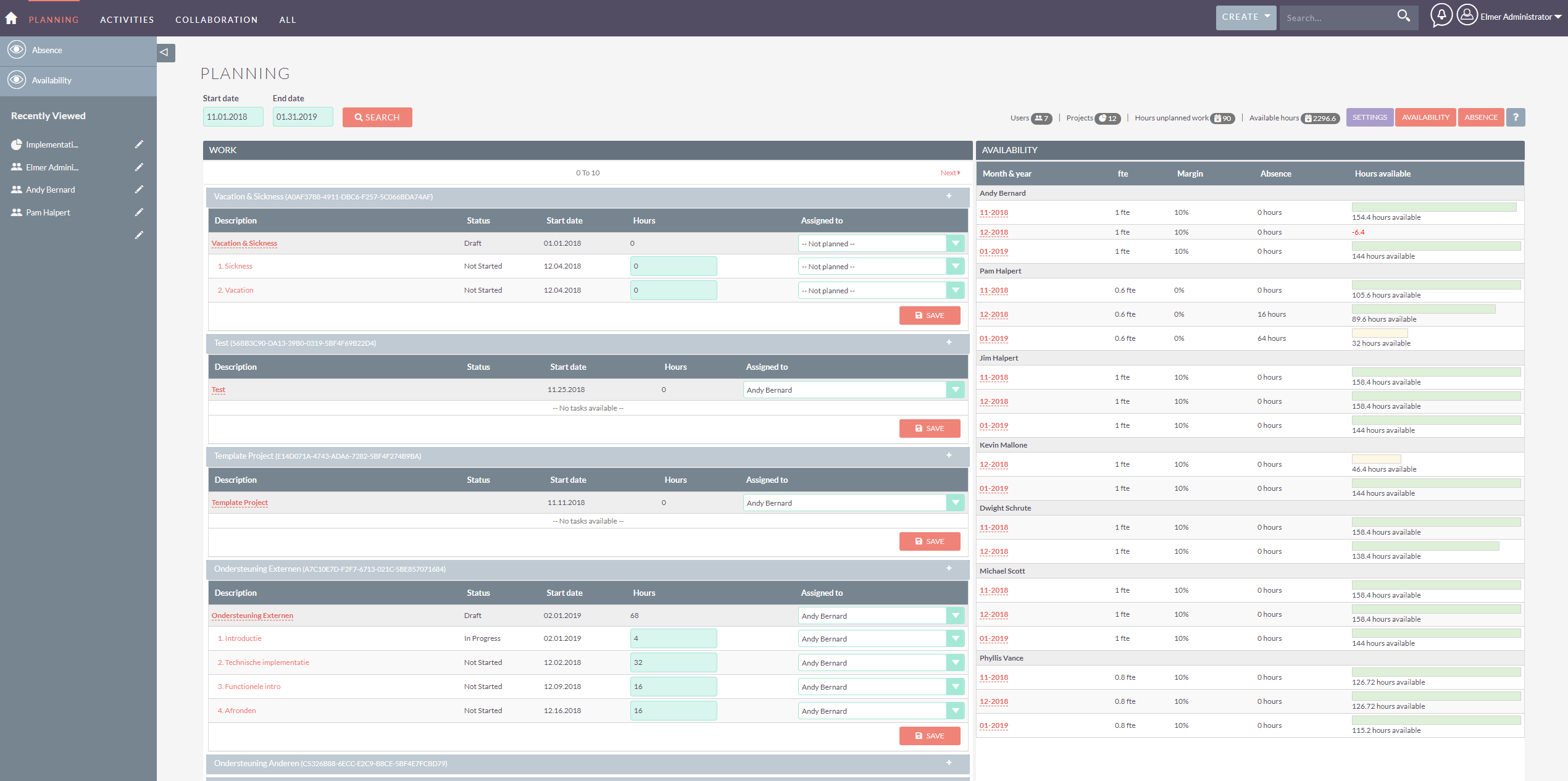 Options
You have a range of settings at your disposal including planning in days or hours, excluding people from the planning and choose which project and project task statuses are shown. With the added availability module, you can define the fte's of the employees to match their contract hours. If you want to differentiate between junior, medior and senior employees, we've got you covered. You can set margins per employee. For example a junior is more likely to run out of time so could be set a higher margin of 20%, whereas a senior would be given a 5% margin for example. The actual values are ofcourse up to you.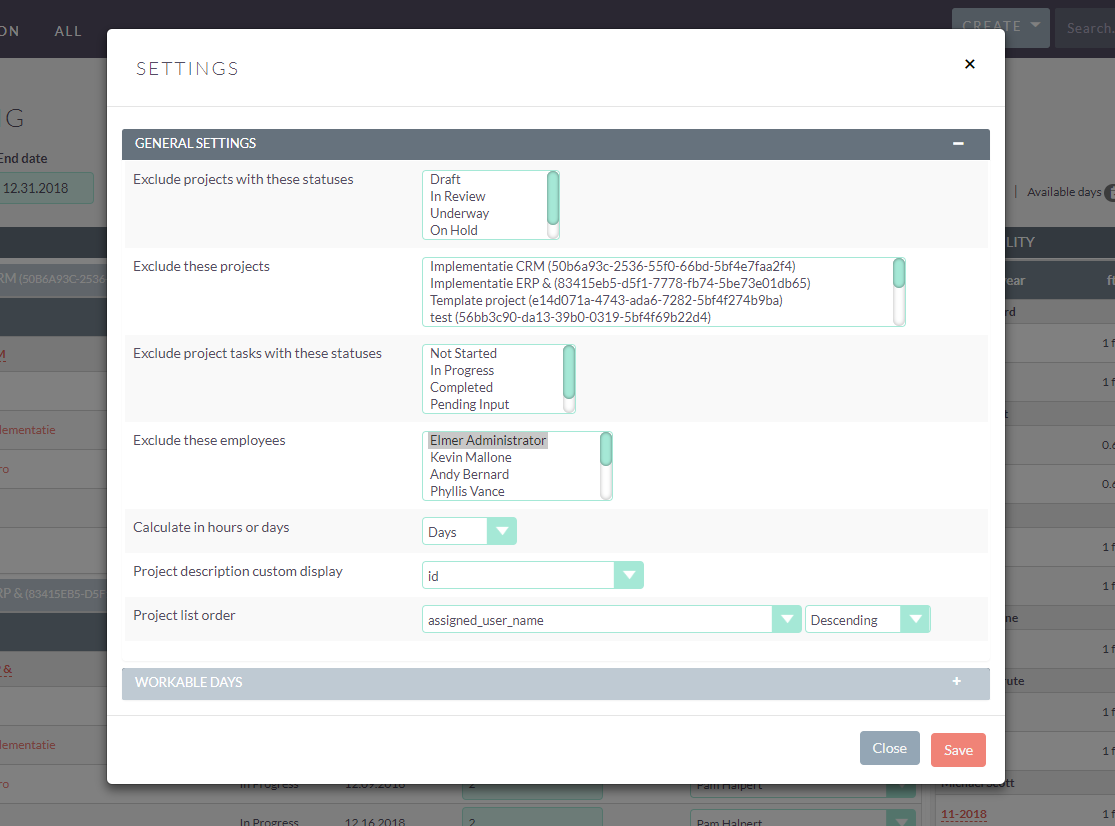 Vacation and illness time
To account for vacation and illness time, this modules ships with a Absence module as standard. In this module you can simply input a date and the number of days of absence, and the planboard will automatically recalculate the available hours or days for this employee. Weekends are automatically excluded for your convenience.

Notifications
As soon as a project has been assigned to an employee, they will receive an notification in the form of an alert in SuiteCRM.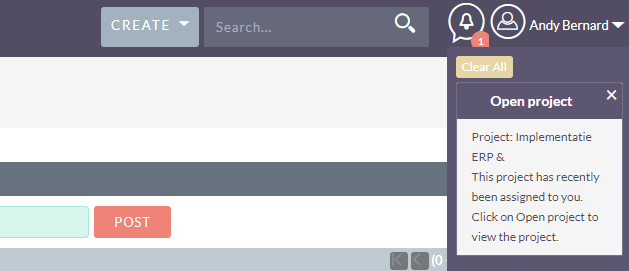 Customization
In case our solution does not fit your exact planning process, please contact us. We are happy to customize and tailor to your specific needs. You can contact us via info@timeo.nl