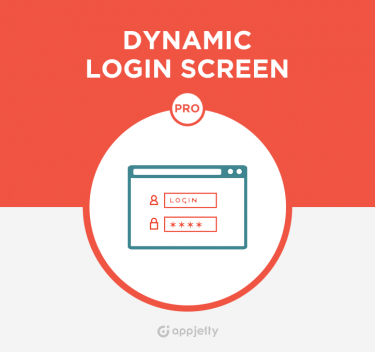 Offer your employees a personalized SuiteCRM login page with SuiteCRM Dynamic login screen plugin. They can customize it to set images and quotes. This does not require any additional settings from your side. Just install the plugin and you can offer a fun login page.
#3274 - Error Login, i can´t login in my Suitecrm.
Closed
General Question
created by direccion

Verified Purchase

a year ago
hi, i change my server and i made backup of account and bbdd. After install backup and now i can´t to acceess with login.
Fri Dec 11 11:10:56 2020 [2992][-none-][FATAL] SECURITY: User authentication for admin_luacO failed Fri Dec 11 11:10:56 2020 [2992][-none-][FATAL] FAILED LOGIN:attempts[1], ip[90.171.190.7], username[admin_luacO]
Is posible that your addon give problems now?? i had problem when install the plugin. Now my ip is diferent.
The domine is: https://laucopropiedades.net/index.php?action=Login&module=Users
can you help me?
Supported Versions
7.0.0 to 7.12.6