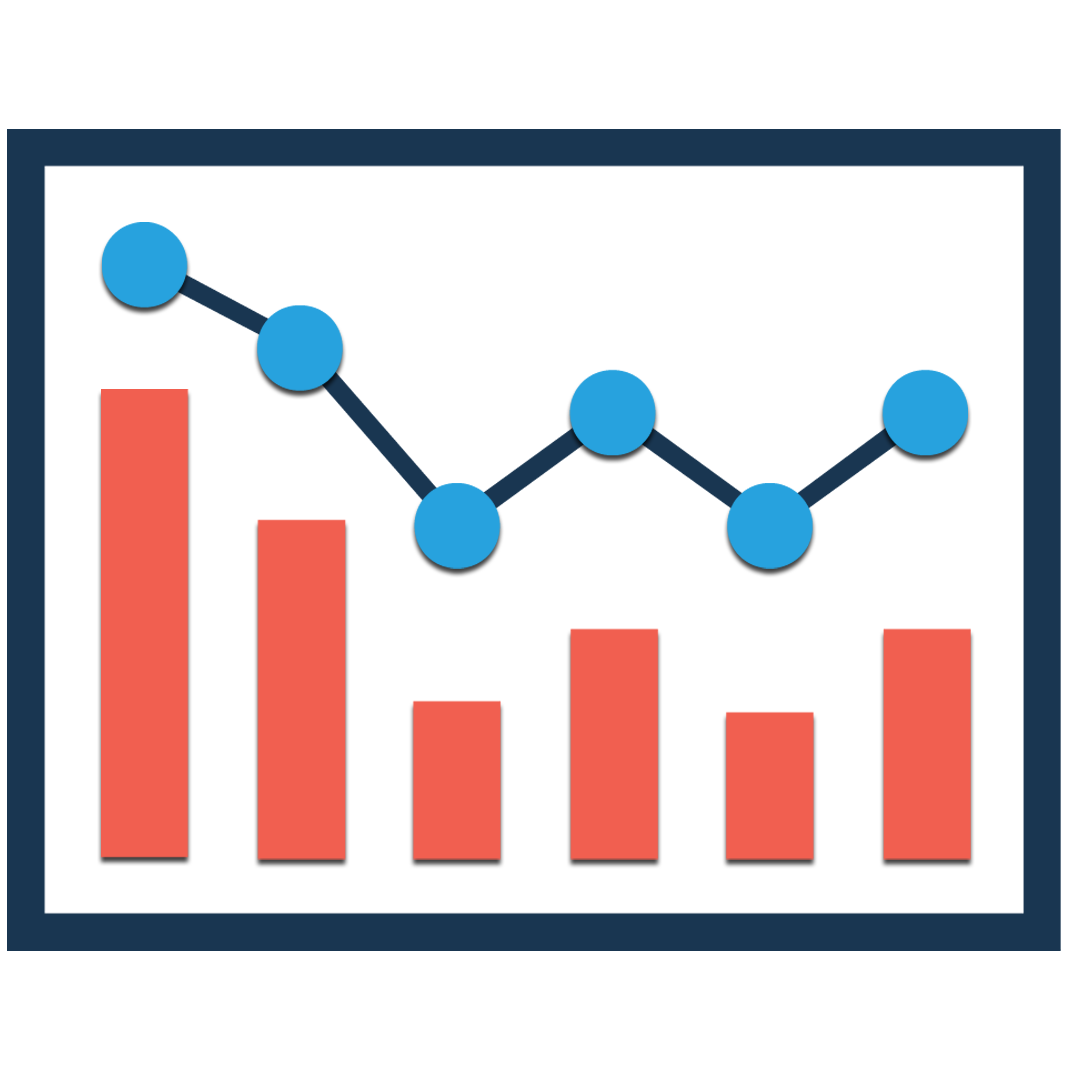 The Sales Forecast & Quota add-on for SuiteCRM allows you to track your sales forecasts and see how your sales teams are performing against the defined quota. Forecasts show opportunities in your sales cycle that are committed to close and those that are best-case opportunities, allowing you to see the latest status of your business.
#2548 - Calculated quote based on accounts
Closed
Feature
created by pvzijl 2 years ago
Hello, At the moment you can set a quote for each sales rep. For us it would make more sense to enter a quote per customer. Based on the Assigned to field you could then calculate the Quote per sales rep.
The reason is that we could manage more precise the progress. Now you can only see: you are 200k behind budget. With the quote per customer you could tell, where that 200k is coming from. Are these difficult accounts or whatsoever.
Would it be possible to add this?
cheers, Peter
Supported Versions
7.0.0 to 7.13.0