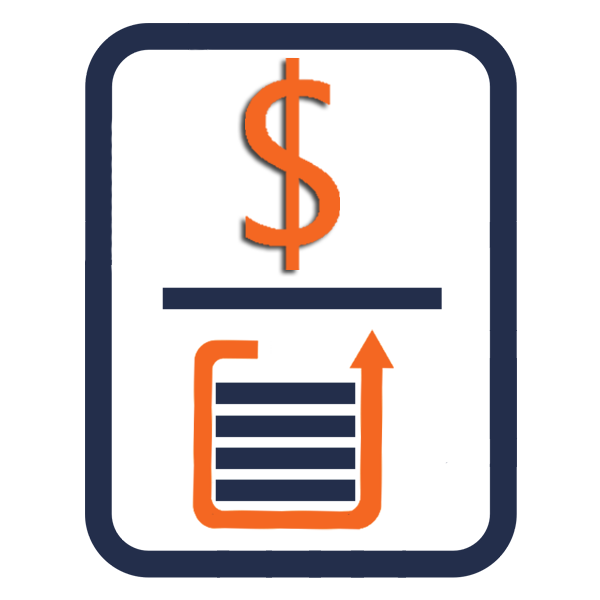 Line Items in your Opportunity are used to record the products and/or services that your prospective customer may be interested in buying. You can add as many more as needed and you can modify the values and quantities as you learn more about the Opportunity.
#2206 - Additional Fields
Closed
General Question
created by stevel

Verified Purchase

4 years ago
Hi there,
We've recently purchased and installed "Opportunity Line Item". We're just wondering how you go about adding additional fields to both the Edit View and Detail View sections?
Any guidance appreciated as you don't appear to be able to do this via the Studio?
Supported Versions
7.0.0 to 7.14.0