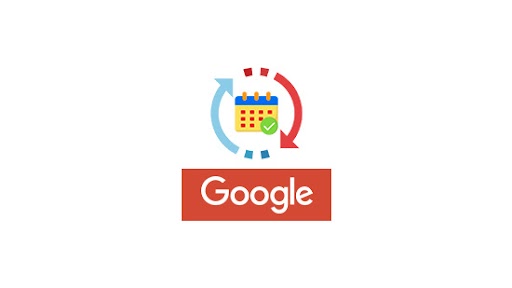 Synchronizing your Google Calendar with SuiteCRM is now made easy with our Google Calendar Sync add-on. Now keep your important meetings organized in one place.
#4291 - No working on latest version of SuiteCRM
Closed
Installation
created by simba 8 months ago
I would like to cancel this purchase. The Addon does not work with the version of SuiteCRM that I have.
Supported Versions
7.0.0 to 8.0.1