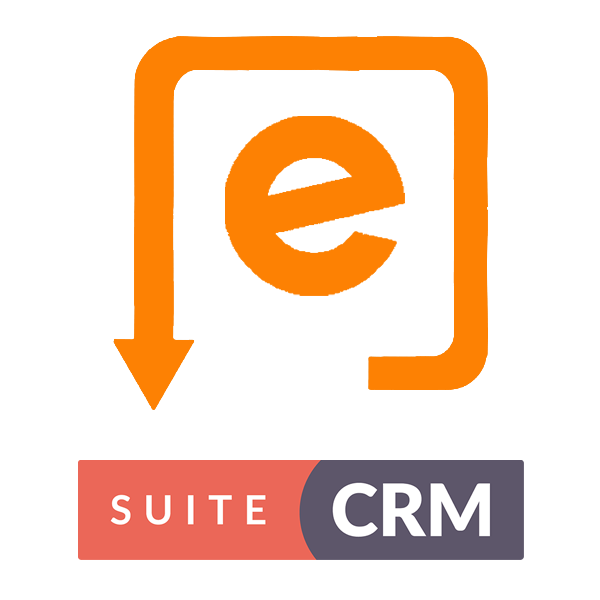 Eventbrite SuiteCRM integration brings you an option to synchronize those event and attendee details to SuiteCRM. Great for funneling these new leads or contacts into your post-event marketing campaigns.
#3993 - Just installed, connection to event brite is not clear
Closed
Installation
created by billlee

Verified Purchase

5 months ago
I followed your steps but had no oath, just a setup of an api. I then was able to get to the sign in with event brite but got this error :
The application you're trying to use has made an invalid request to Eventbrite. Please contact the application developer.
Redirect URI hostnames must match
Supported Versions
7.0.0 to 7.12.2