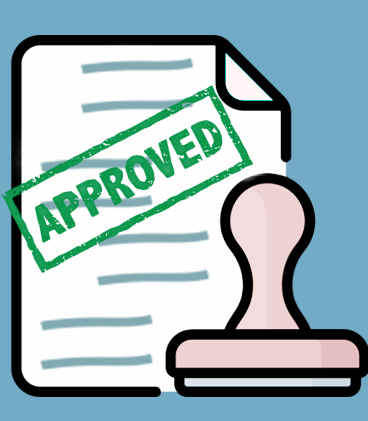 Often in business, you require multiple levels of approval from decision-makers for certain records and requests. It becomes tedious to filter the records and send them for approval manually. The Approval Process add-on for SuiteCRM simplifies this task by automating the entire approval process.
#3964 - Approve a field change
Closed
General Question
created by david18

Verified Purchase

6 months ago
Rather than working on a new or edited record is there a way to execute the approval request based on a single field being updated. e.g. An employee has a salary. If the salary field is changed then seek approval. I can see that in Approval Process you can check if the Salary field is > 0 etc. I want to only execute the approval process if the Salary value has changed.
many thanks
David
Supported Versions
7.8.0 to 7.12.2