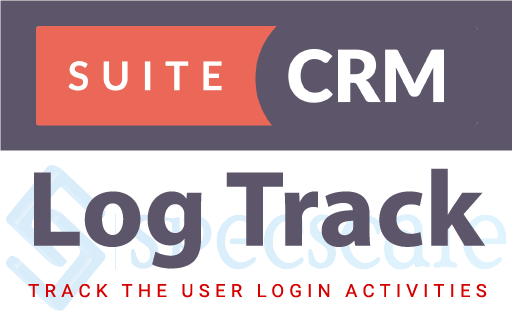 LogTrack is the best plugin to track the user login history. It stores the login and logout date and time, and the IP address from where the users logged in.
#2350 - Please cancel purchase
The purchase of the module has not been made, since the trial version purchased on October 7th, 2019 was cancelled on 10/16/2019.
I want to cancel the purchase charged.
Thank you very much
Supported Versions
7.0.0 to 7.11.15