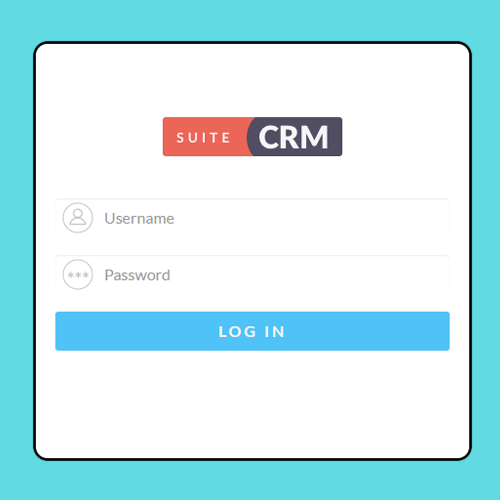 TechVibrant theme is a fully responsive theme based on the latest Bootstrap that comes with great look and feel. This theme offers powerful features and revolutionary UI like calendar, mobile responsive design, quick summary etc.
About Us
TechEsperto Solutions LLC Website: https://www.techesperto.com/ Email: info@techesperto.com
We are a Global Turnkey IT Solution and Technology Service Provider committed towards delivering innovative and quality solutions. With deep industry, business process and technology expertise, broad global resources and a proven track record, we collaborate with clients to help them become high-performance organizations.
Key Features of TechVibrant Theme
   - New login page 
   - Navigation panel on left and side with  toggle functionality.
   - Font size are more readable
   - Decent color of theme.
   - User can create new records from dashboard.
   - New look and feel of list view

Home Page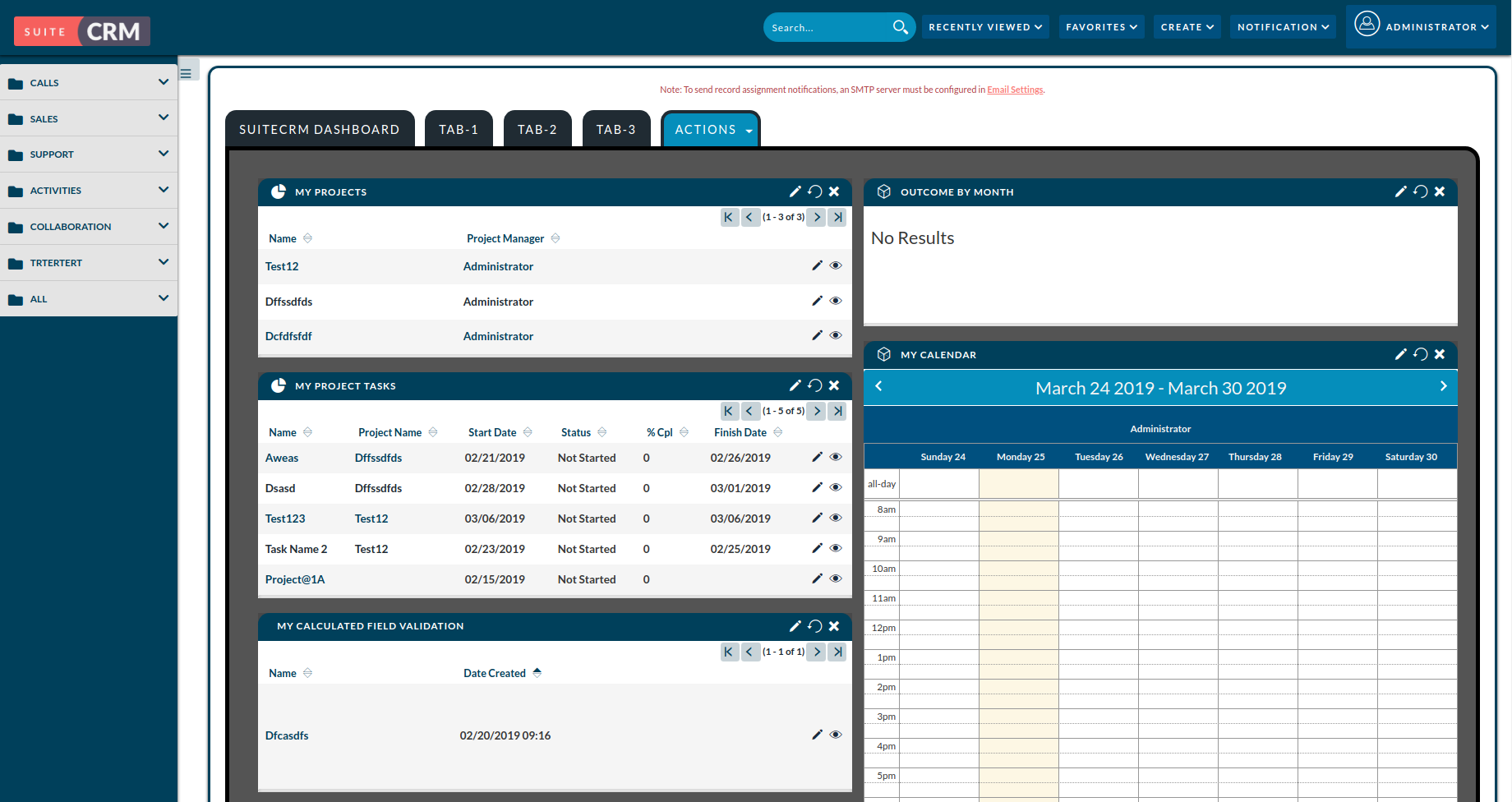 Quick View of New Theme
Supported Versions
7.10.0 to 7.14.0