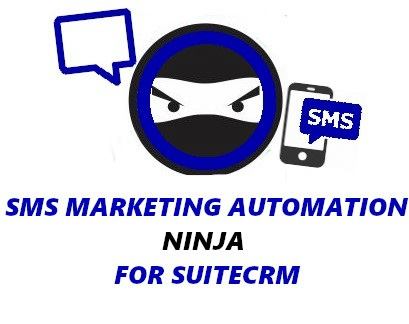 SuiteCRM and Twilio SMS Ninja creates a connection between SuiteCRM and Twilio that enables your business to send realtime mobile messages, and mass text messages to your Leads and Contacts in SuiteCRM. This tool also gives you the ability to preset when messages go out to your Leads and Contacts in CRM.
What is SMS Marketing Automation Ninja for SuiteCRM?
This add-on enables you to connect SuiteCRM with Twilio to bring many marketing automation benefits to your business. Combining the powerful Text API of Twilio and Suite CRM enables you to communicate directly with your customers and prospects directly through text messaging. According to several studies, text messaging has over a 98% open rate, and a 45% response rate. This level engagement will improve engagement, sales, and customer satisfaction in your business. Sending bulk SMS Message campaigns allows you to reach hundreds of customers mobile phones with just a click of 1 button.
Key Features:
Send Text Messages through Twilio from SuiteCRM to your Leads, and Contacts.
Send mass text messages for text marketing campaigns.
Get all inbound and outbound communications logged centrally in SuiteCRM.
Report on all inbound and outbound text communications right within SuiteCRM.
See all incoming messages from your customers.
Preset text messages to your Leads and and Contacts to automatically send by date and time.
Ability to send text messages to Target Lists in CRM.
SMS Chat Window
A Responsive SMS Chat Window to Directly Text Message Your Contacts directly in SuiteCRM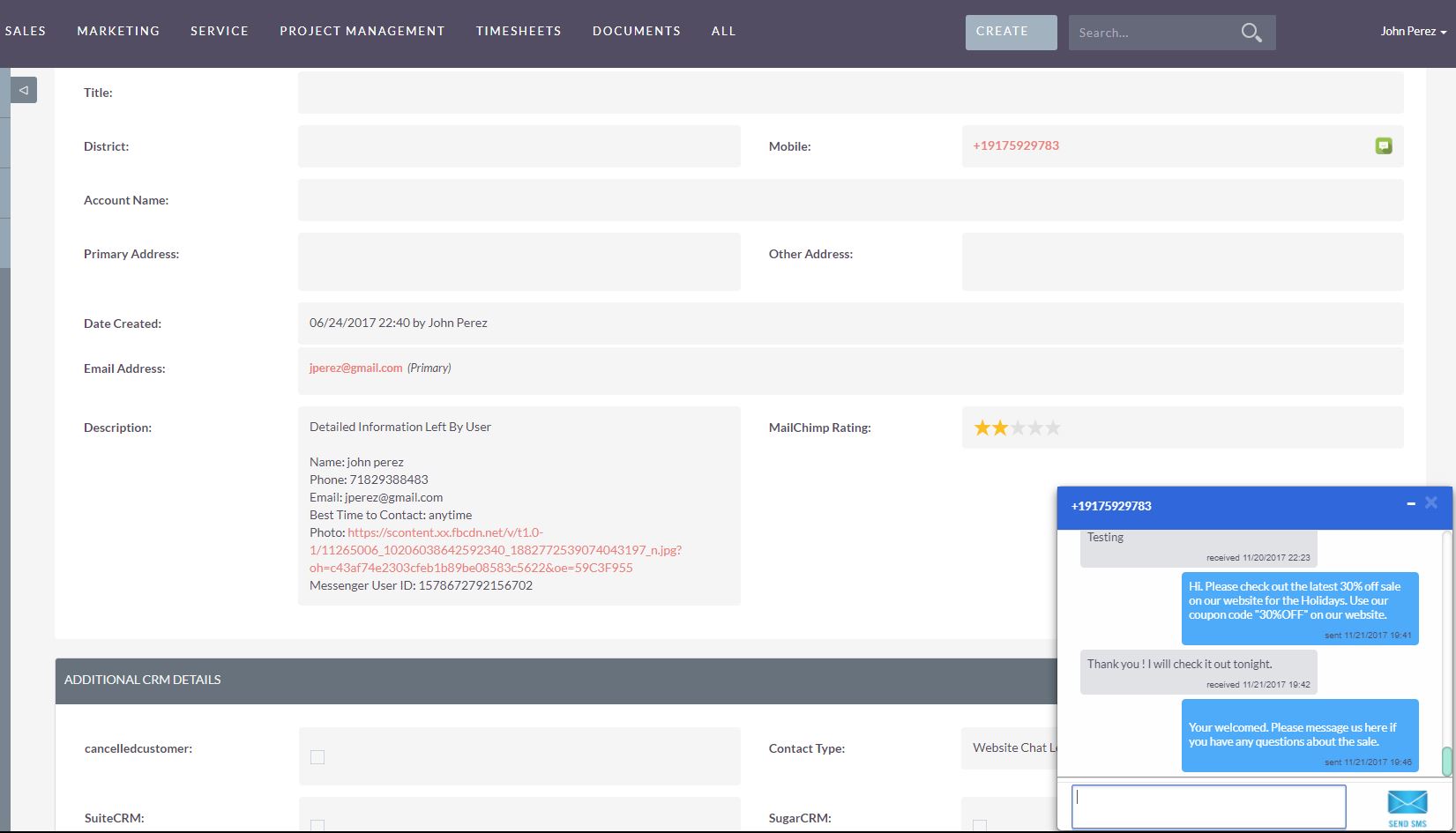 Bulk SMS
Send Bulk SMS Messages to Multiple Contacts & Leads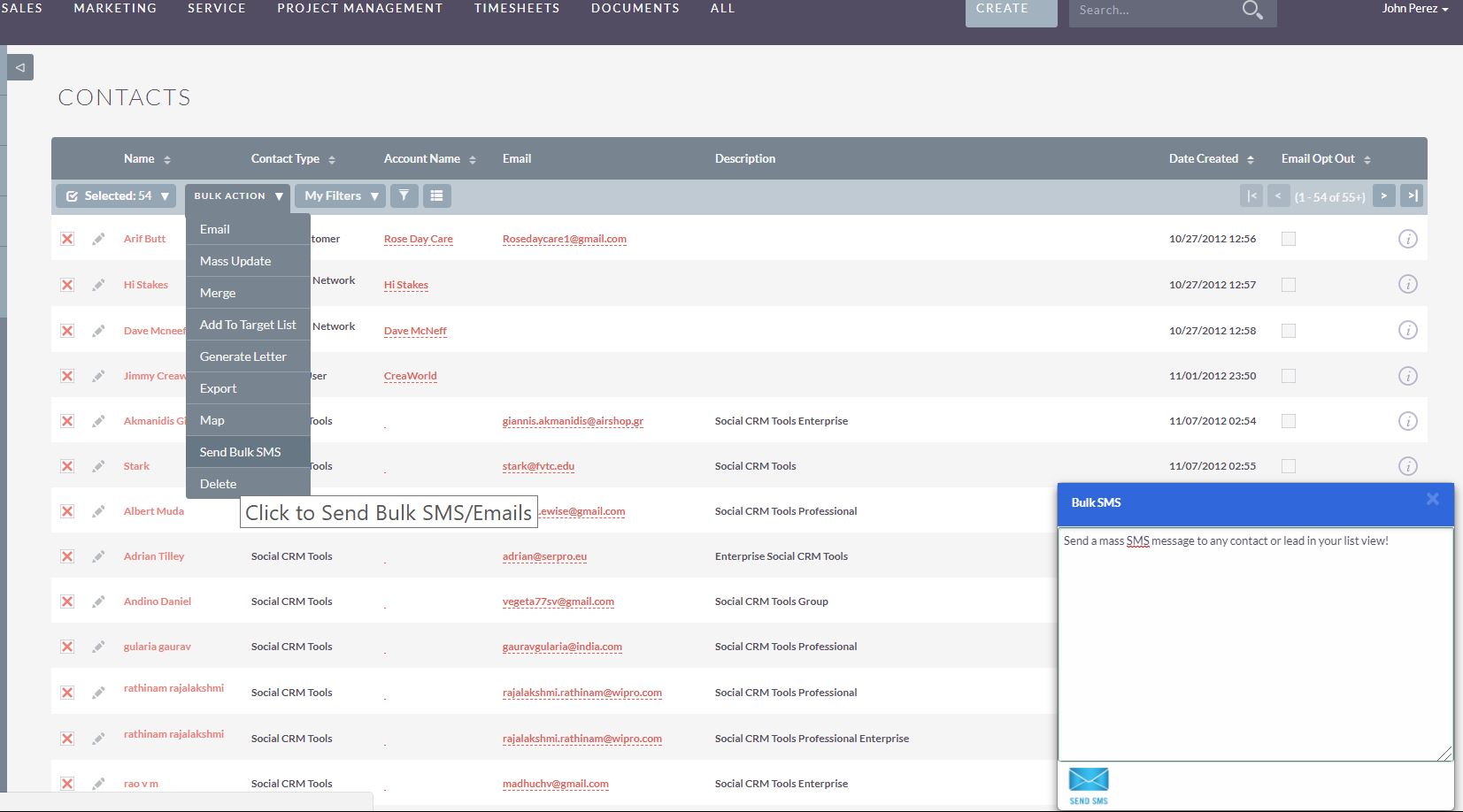 SMS Log
SMS Log to Review all inbound and outbound communications with customers

Visual Reports
Run Advanced Reports to Track SMS Effectiveness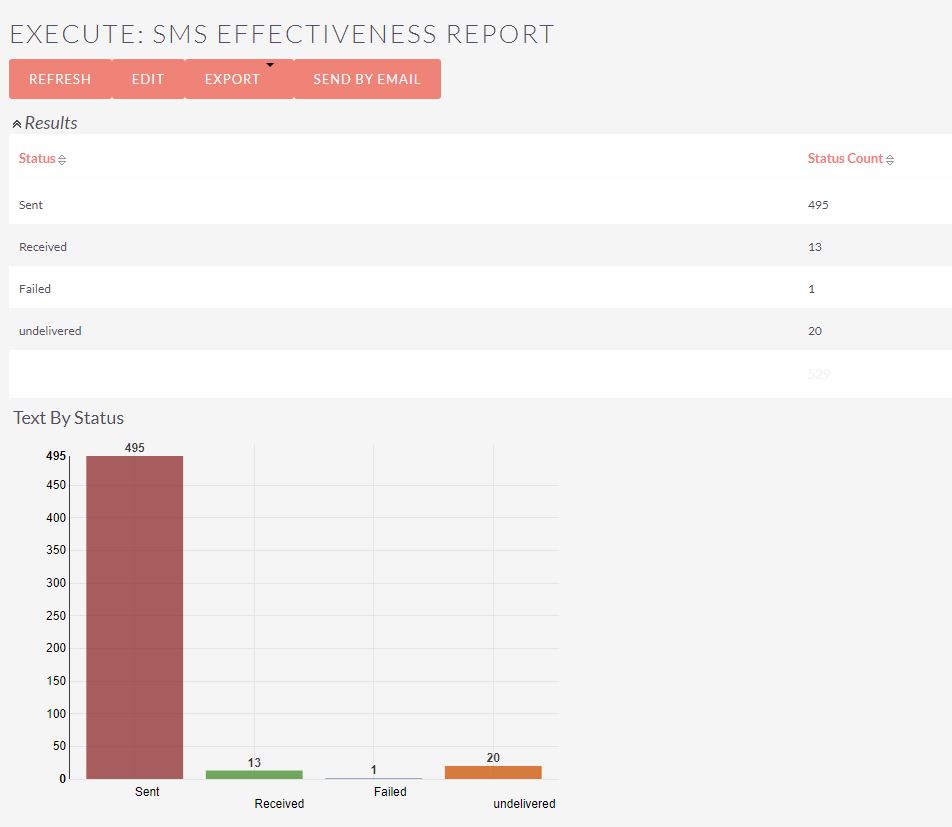 Pie Chart SMS Status Report
Full Insight into All Inbound Communications
See all inbound text messages received from your customers in 1 place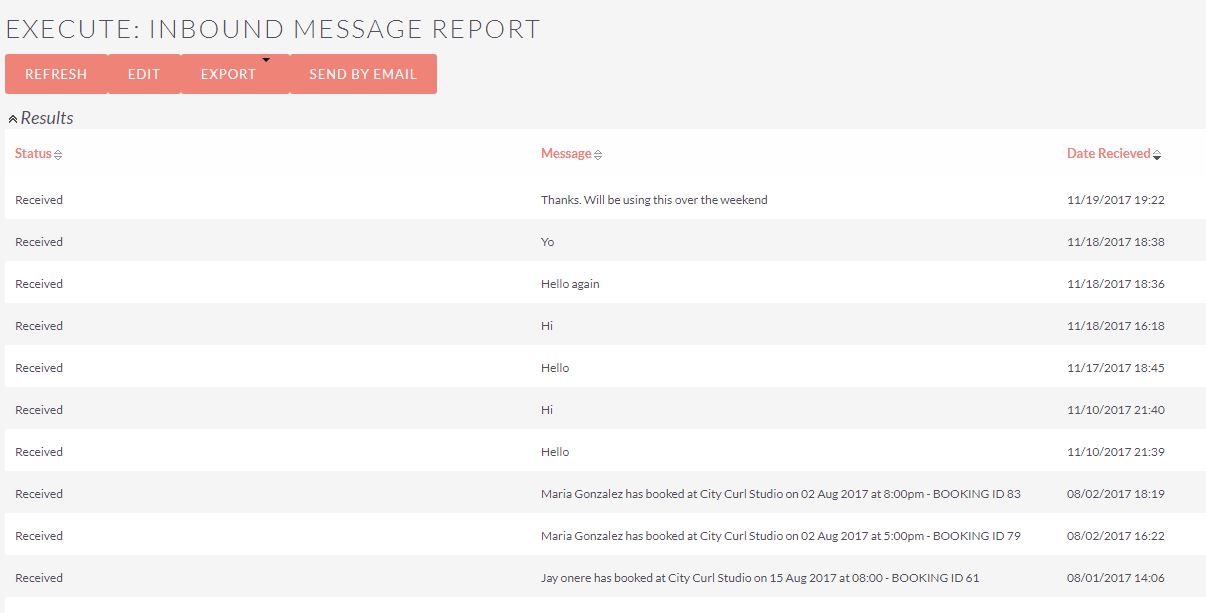 Compatible with SuiteCRM Filters
Run Advanced Filters in SuiteCRM to Track Text Message Campaign Effectiveness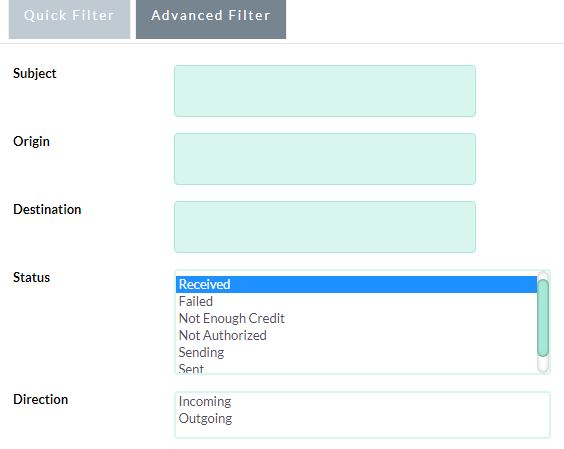 Responsive & Compatible with all Mobile Devices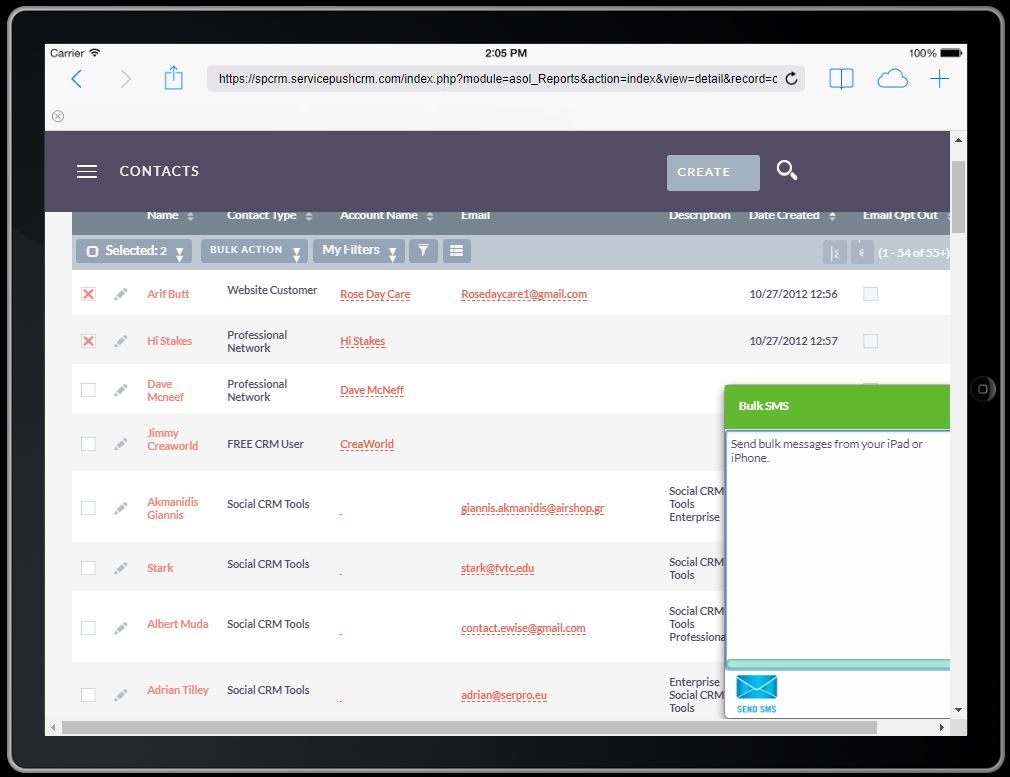 Supported Versions
7.0.0 to 8.4.0