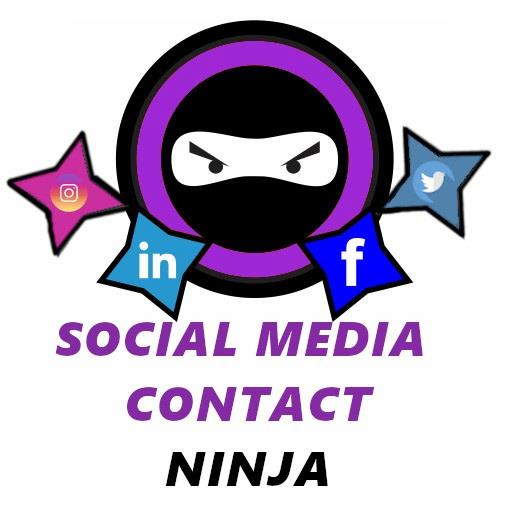 Get to know your customers deeply by identifying what Social Networks they are on in a click of a button right within SuiteCRM. Enabling this module provides you Social information about your leads and contacts from different social media platforms such as Facebook, Twitter, LinkedIn, personal and professional website, etc.
Sorry, this add-on is temporarily unavailable.
You can contact the developer directly via the Ask a Question button above.
---