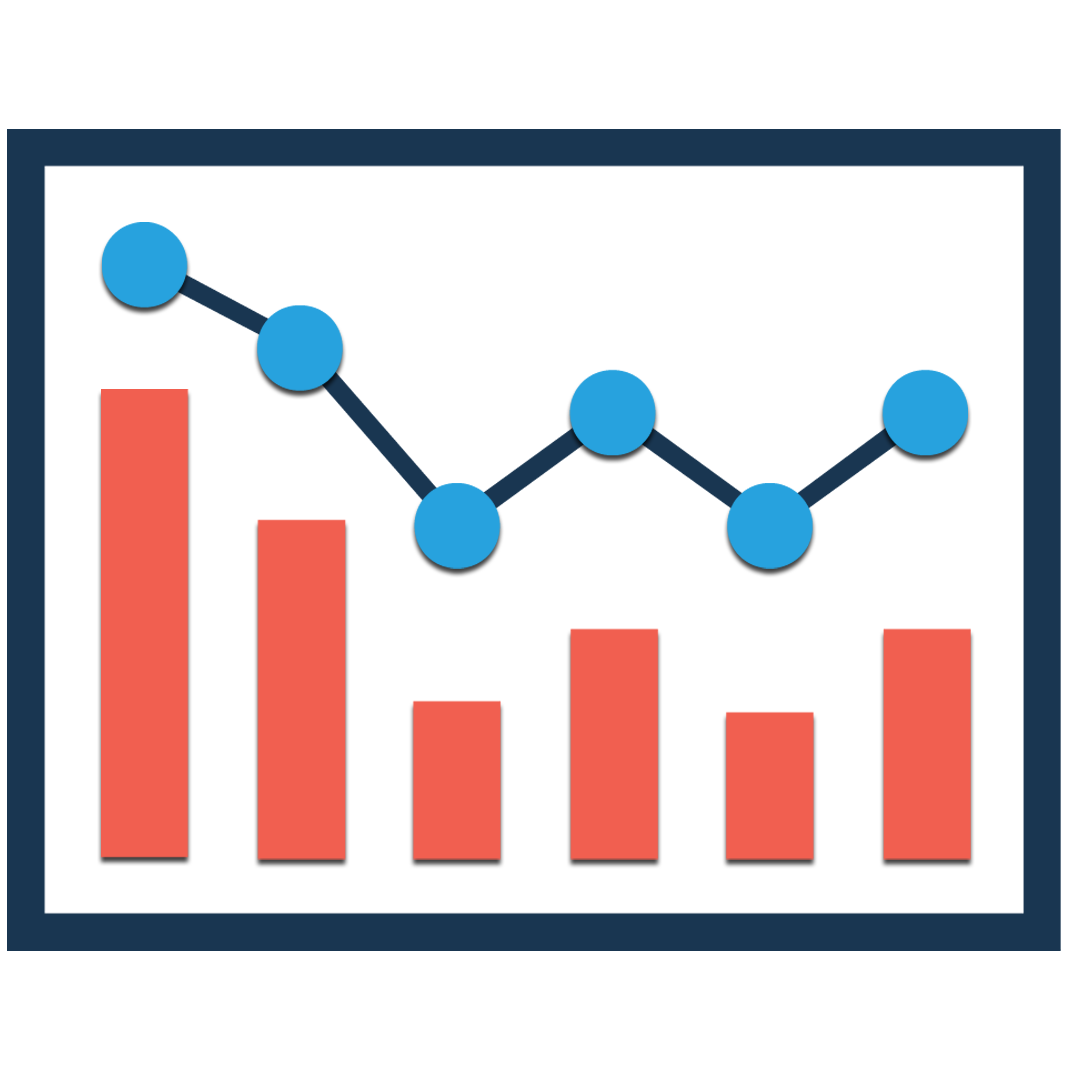 The Sales Forecast & Quota add-on for SuiteCRM allows you to track your sales forecasts and see how your sales teams are performing against the defined quota. Forecasts show opportunities in your sales cycle that are committed to close and those that are best-case opportunities, allowing you to see the latest status of your business.
pvzijl

gave this add-on

stars.

Review:

We've installed the module and wanted some extensions to get more indepth information of the quotas. We designed the desired customization and Urdhva was able to deliver in record-time. Just a few back-and-forths (mostly because we wanted more ;-) ) and within days it was completely up-and-running.

The support from Urdhva is unprecedented. I would recommend them to my closest friends.

Supported Versions
7.0.0 to 7.13.0