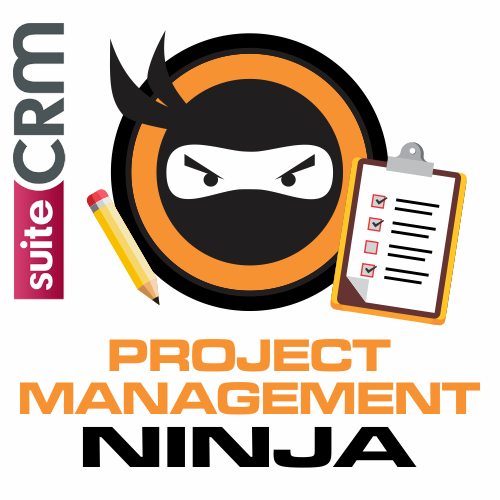 This tool makes is simple to View Project Tasks, Create Project Tasks in SuiteCRM
Project Management Ninja for SuiteCRM

If you use Project Tasks in SuiteCRM every day, then this add on is for you. Project Management Ninja simplifies the process of creating and displaying project task information rapidly.
Benefits:
• Add the Project Tasks in the module where you need it the most.
• Quick access on the Quick Menu
• You can also can find it in All menu options.
Screenshots & Features: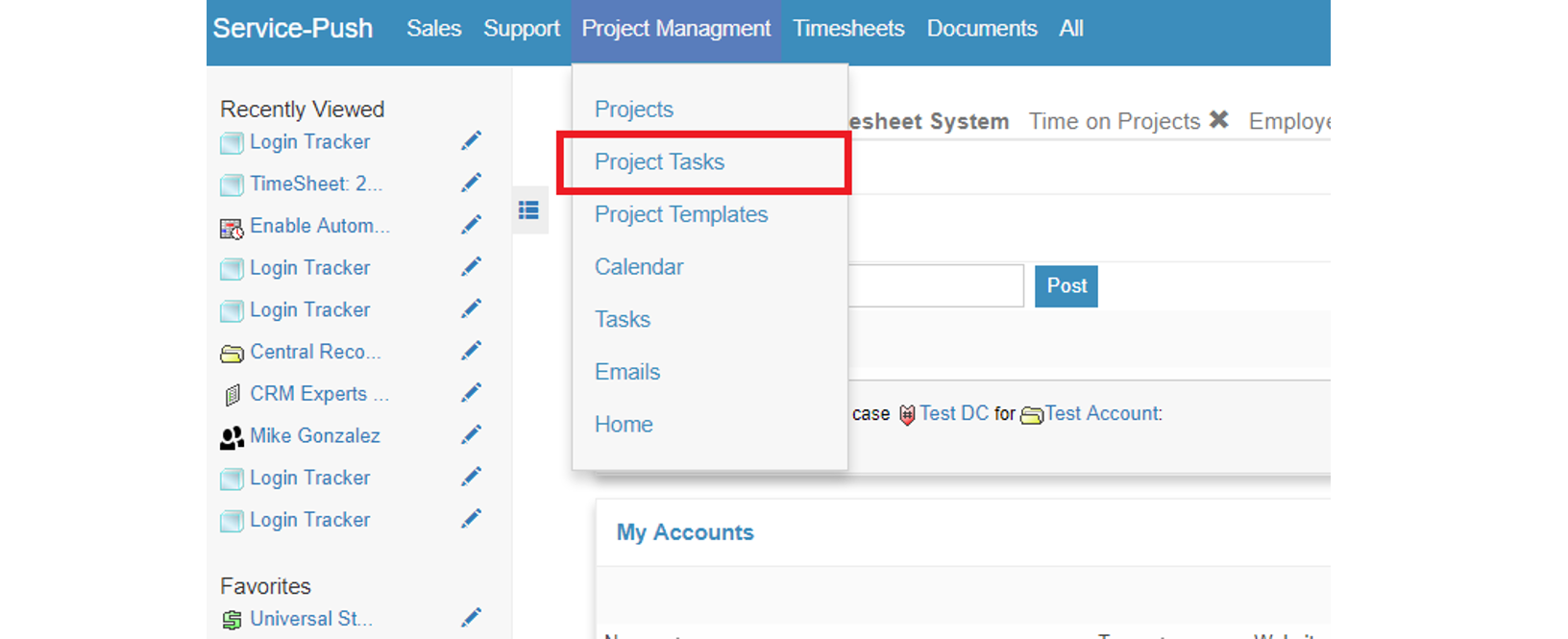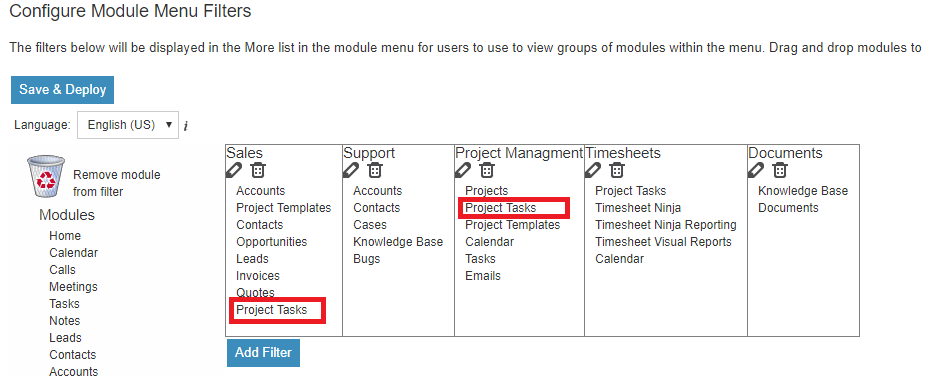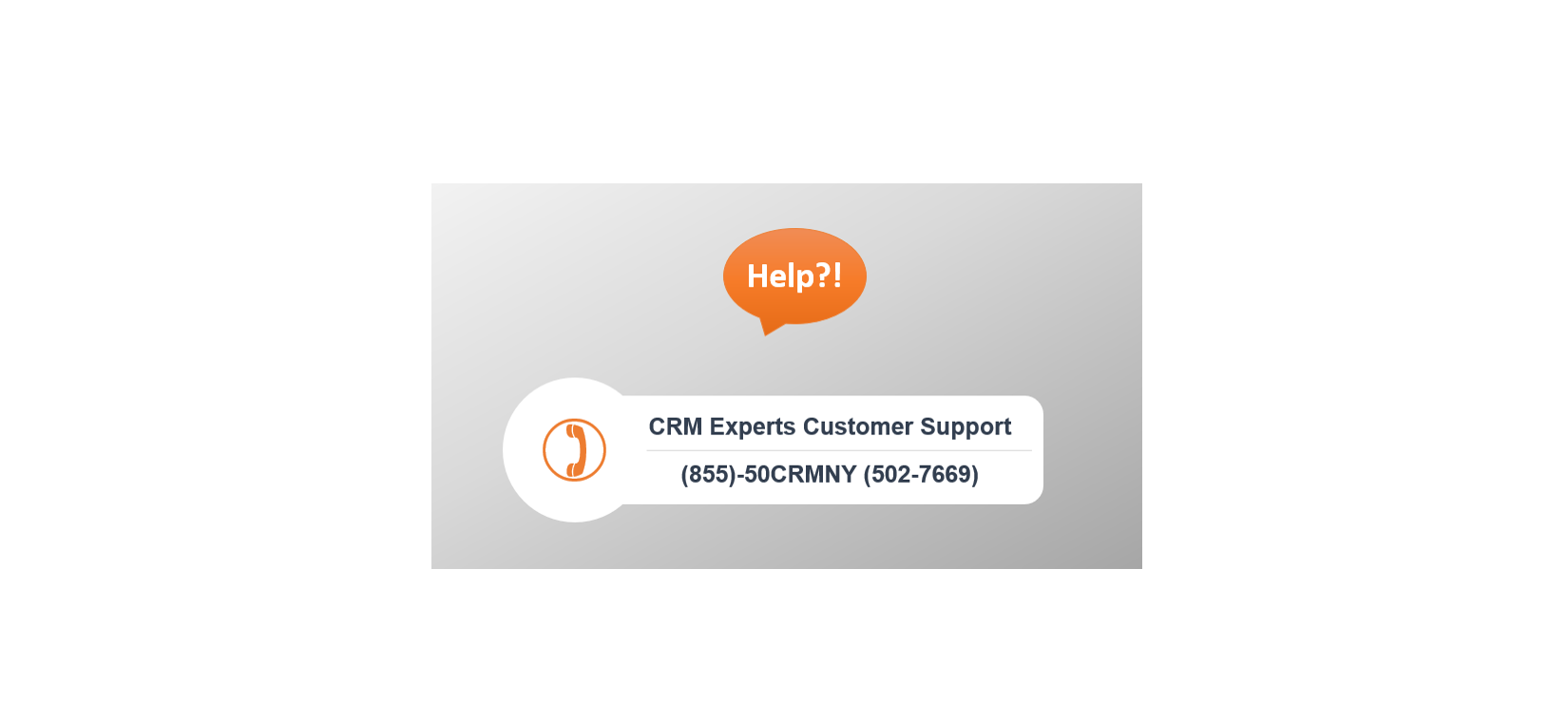 Supported Versions
7.0.0 to 7.11.8