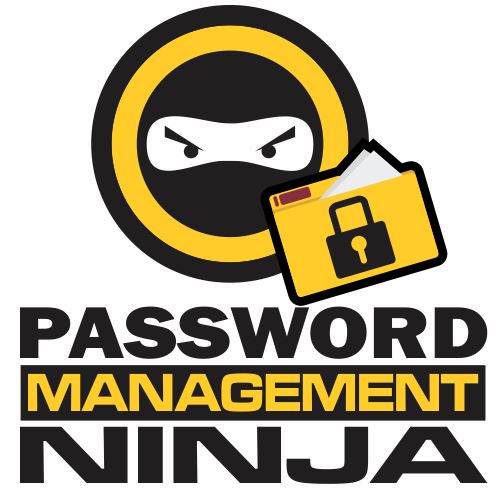 Say goodbye to storing your important passwords on spreadsheets or post-it notes. With Password Management Ninja, you stay organized while your passwords remain secure.
About Password Management Ninja

With Password Management Ninja, you can seamlessly save your critical password information right within your SuiteCRM platform where you and your team spend time. Combined with the built in SuiteCRM security and Security Groups functionality, you can limit what team members see what passwords. Best of all, you can link specific passwords and credentials to your Projects and Accounts stored in SuiteCRM.
Benefits
Centralized control of your credentials.
An easy to use module to store and access your passwords in SuiteCRM.
Pre-built forms for FTP servers, SSH, Control Panel, Root credentials, and more.
Relate credentials to your SuiteCRM Accounts and Projects for quicker access to client related credentials.
Compatible with Security Suite and SuiteCRM Roles to limit what users can see credentials.
Take advantage of SuiteCRM security features to protect your passwords.
Screenshots & Features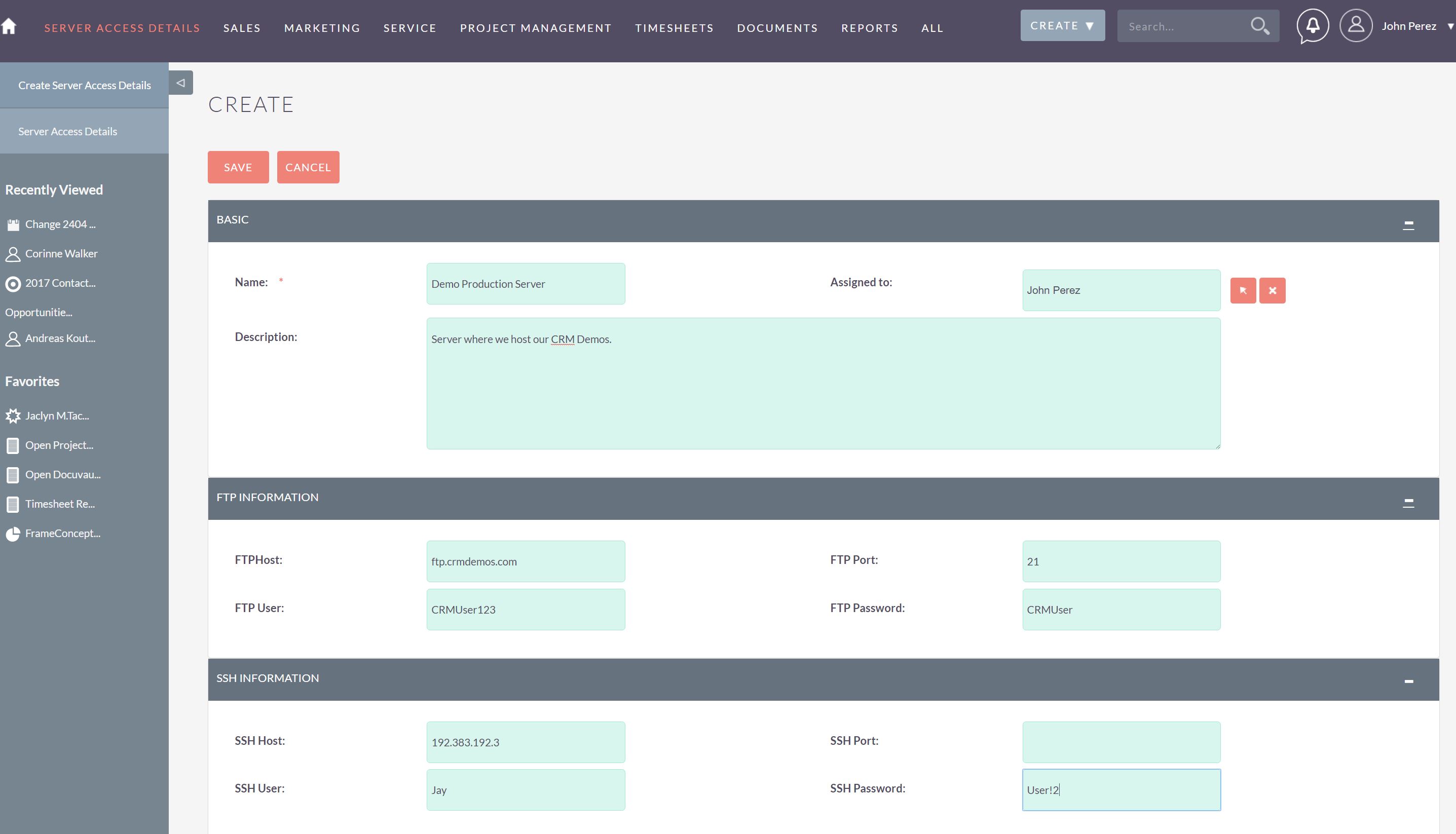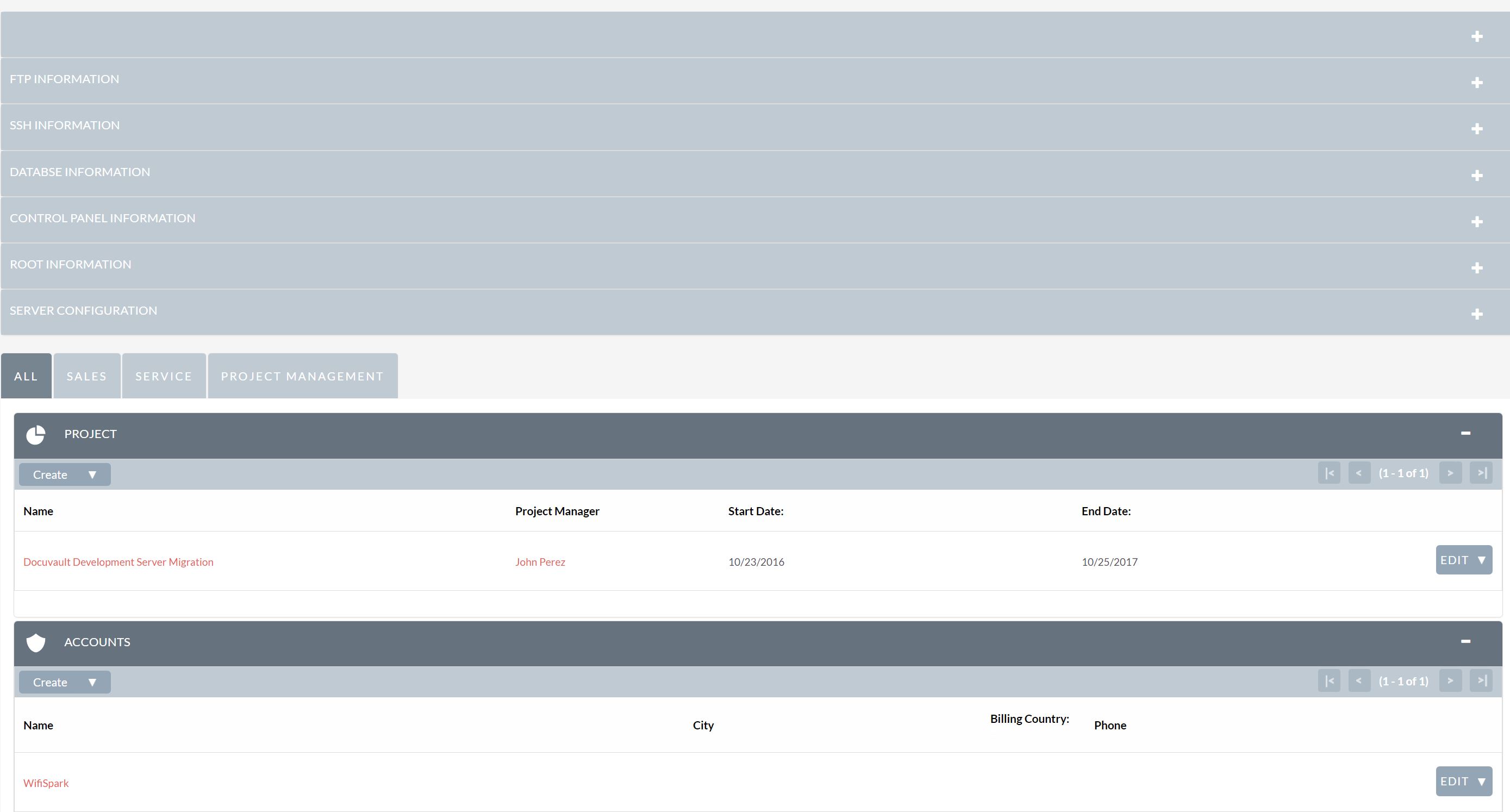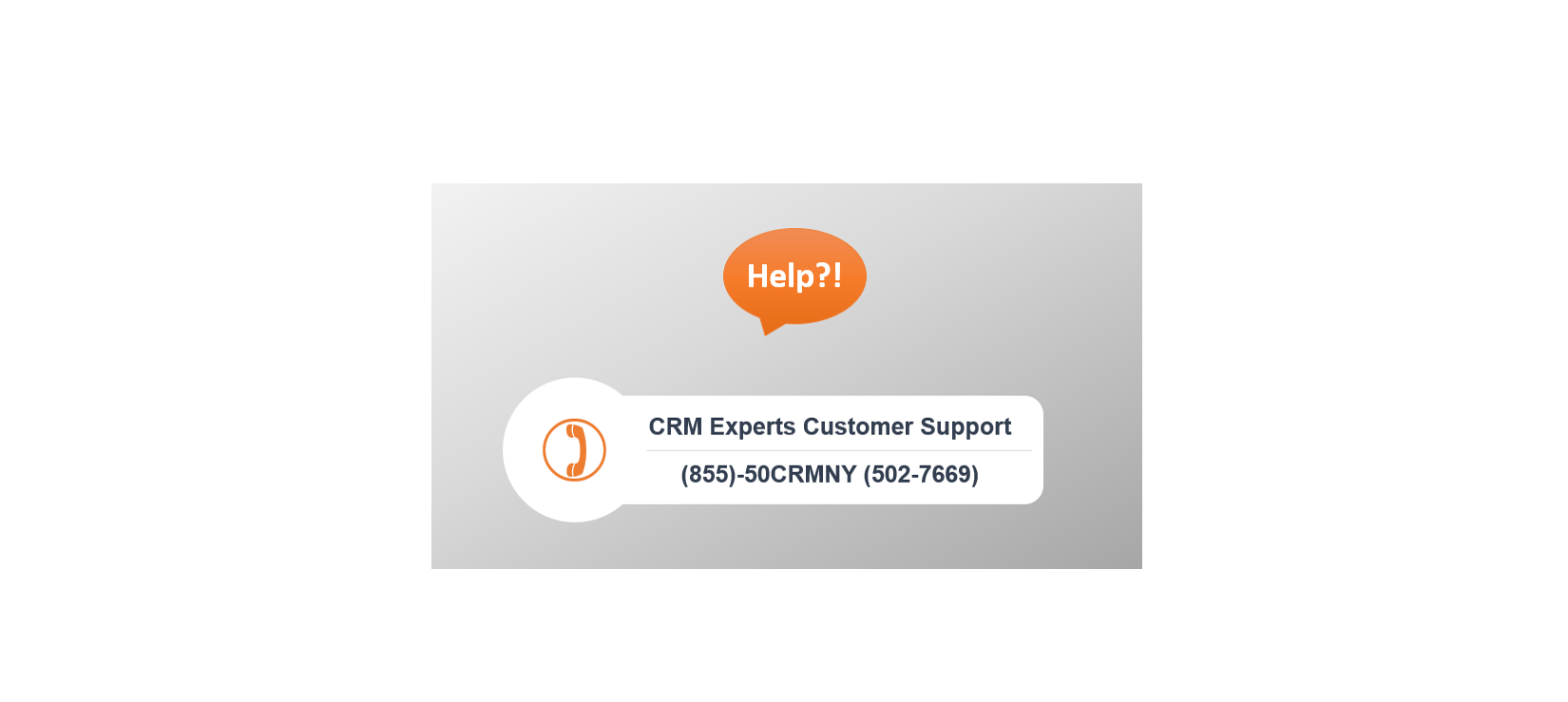 Supported Versions
7.0.0 to 8.2.4