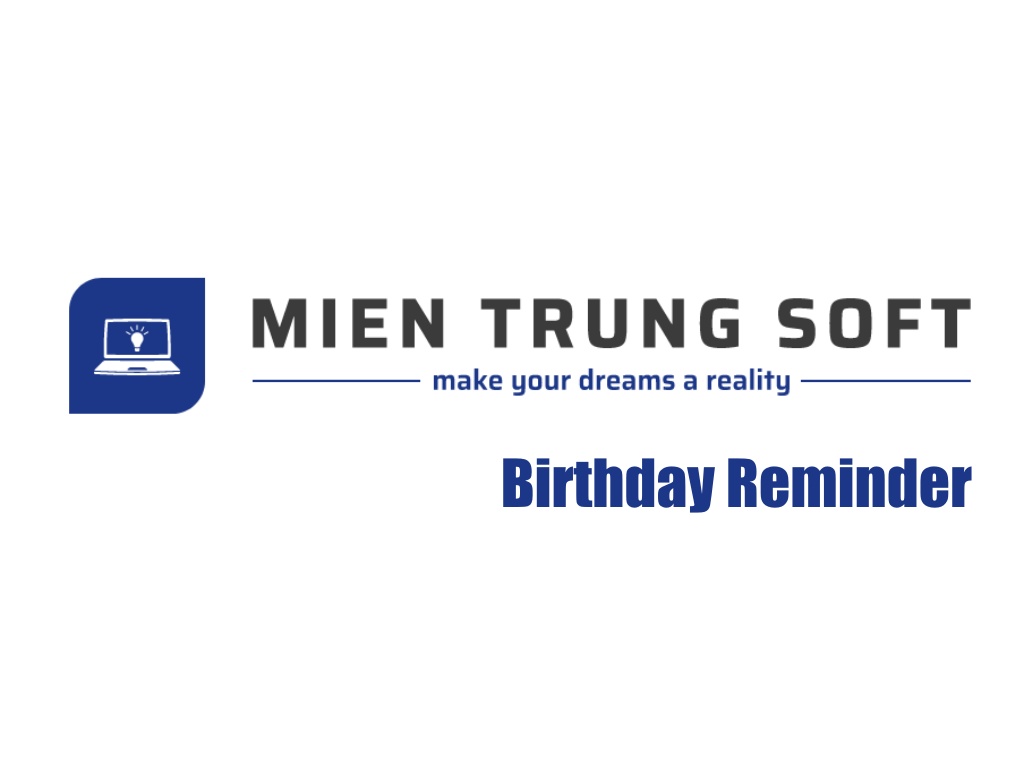 MTS Birthday Reminder add-on is a birthday reminder tool for SuiteCRM users. Know when your customers' birthdays are happening so you can initiate calls, emails, or other activities to grow your business relationships.
Sorry, this add-on is temporarily unavailable.
You can contact the developer directly via the Ask a Question button above.
---