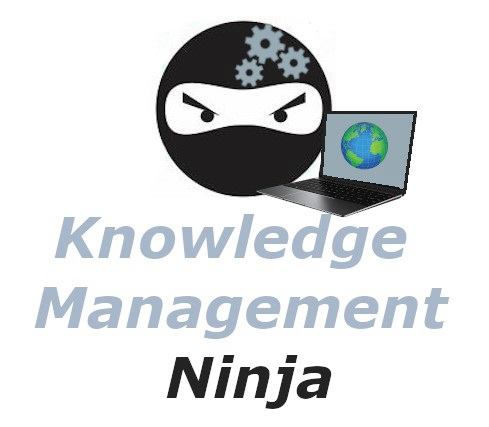 Get an Enterprise Knowledge Base within SuiteCRM and deliver superior Customer Service.
Benefits of a Knowledge Base:
Provides new employees with a place to start and learn valuable information about the organization.
Prevent the loss of Knowledge by documenting all information in one place.
Gain the ability to search for knowledge in one place.
View all knowledge related to an Account in your CRM.
Get suggestion to knowledge base articles based on keywords you search within a case in CRM.
Improve response time and quality of support with the ability to review Knowledge related to to the Account or similar support issues.
Empower support teams to gain better knowledge across account cases.
Improve case resolution speed.
Reduce the amount of on boarding and training new hires with access to knowledge suggestions.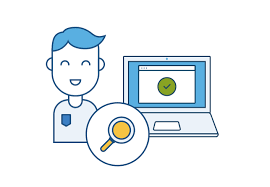 Features:
Makes the knowledge base in SuiteCRM searchable in the Global Search.
Relate the Knowledge to an Account and view Knowledge across accounts.
Easily Search all knowledge for an Account right in the Accounts module and in the Global Search.
Suggestions under cases for articles similar to keywords used for searching.
Screenshots:
Suggestions for Knowledge Base articles will appear based on keywords typed into the Subject Field in the case module.

Suggestion by Related Account to filter information.
Relate Knowledge to an Account: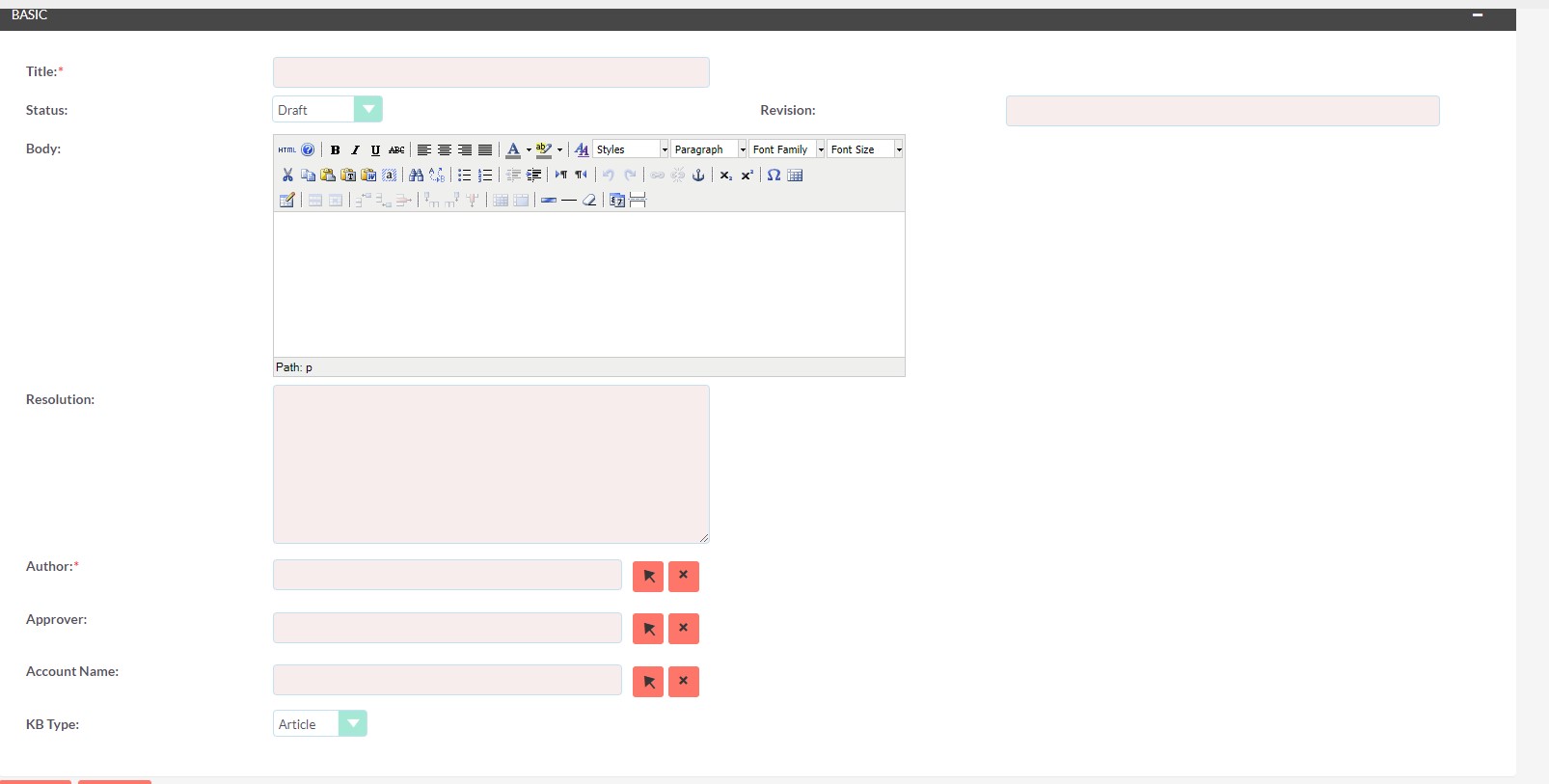 Knowledge Related to an Account in the subpanel:

Search for Knowledge Base articles in the Global Search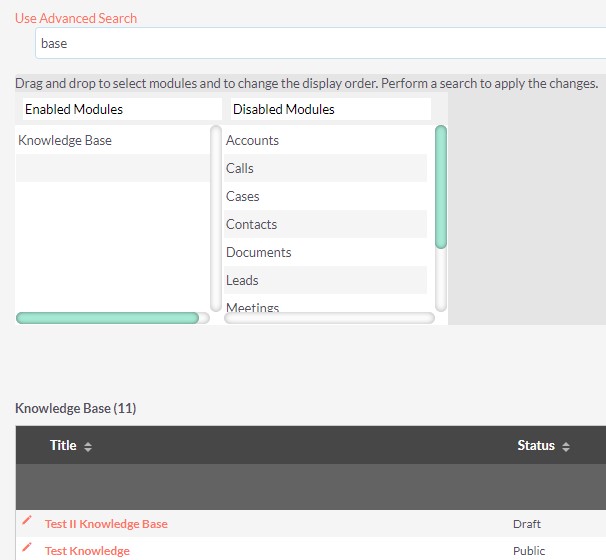 Supported Versions
7.0.0 to 8.4.2