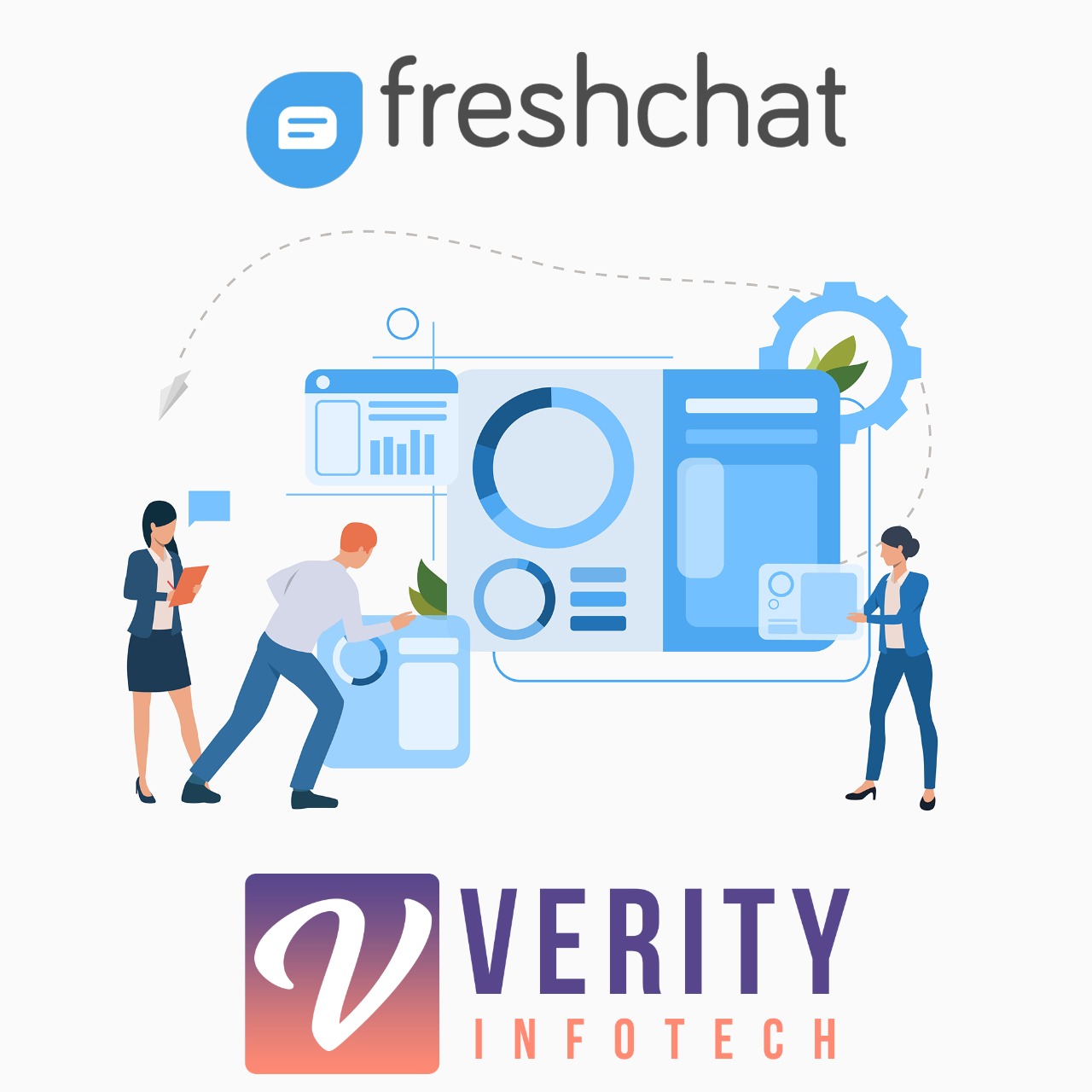 FreshChat is an all-in-one messaging software for all your sales, marketing and support needs. A leap from legacy live-chat systems, FreshChat helps teams and businesses focus on a continuous and context-driven messaging experience on the website, in-product, mobile and even social apps like Messenger. It saves all the conversion details in SuiteCRM.
FreshChat is a modern messaging software built for teams who want to ace customer conversations—marketing, sales, or support.
Turn visitors into leads and customers into happy, engaged users.
Proactively engage with visitors who are dropping off or are closer to making a purchase. Allow the bot to then kick in, qualify leads and auto-upload them into your SuiteCRM.
Key Features
Leads will be automatically created in SuiteCRM when new site visitors arrive
Engage leads before they exit your site and qualify leads with bots
Sync all the conversions in SuiteCRM
Never miss out on new customers
How new leads are automatically created in SuiteCRM from the FreshChat Portal.
1. When you use FreshChat with your website and a customer asks a question in the chat.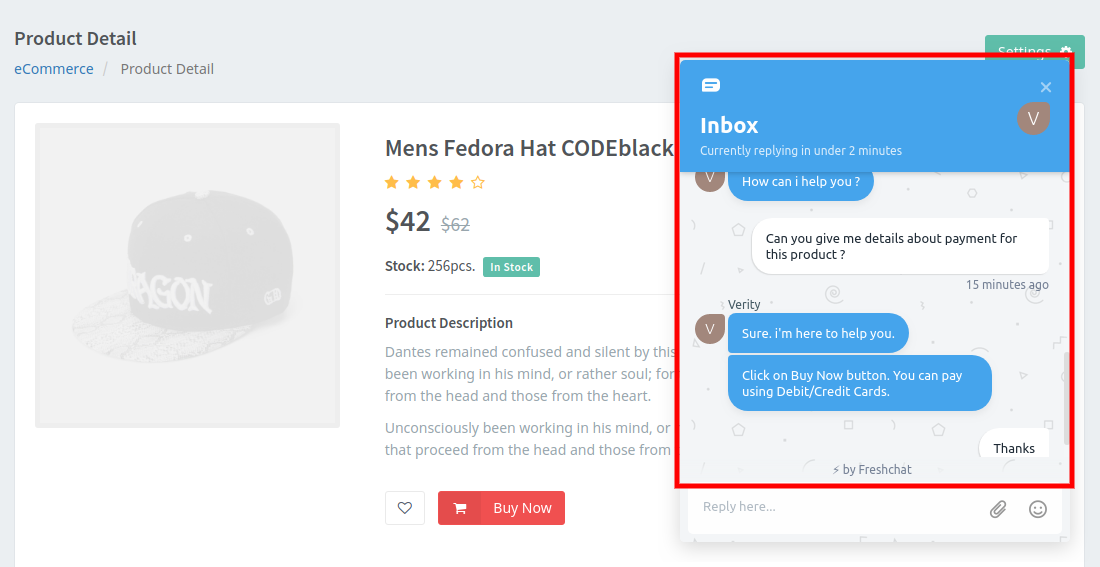 2. When your site visitors ask questions and you help them from the FreshChat Portal.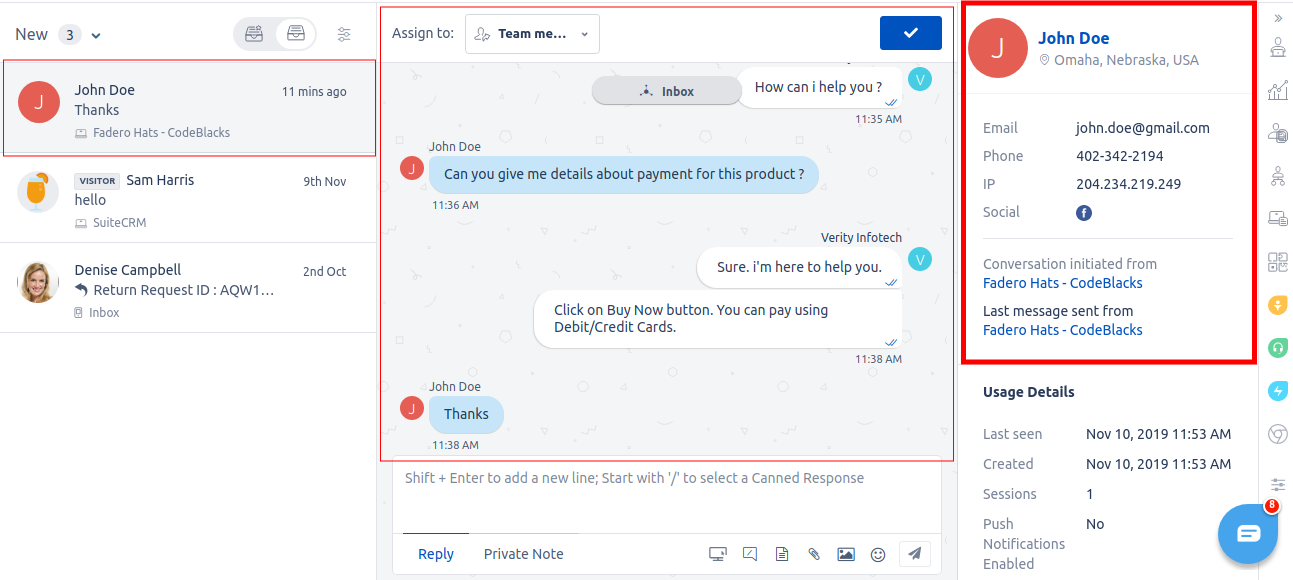 3. FreshChat will then automatically sync all the conversion and visitor details with SuiteCRM.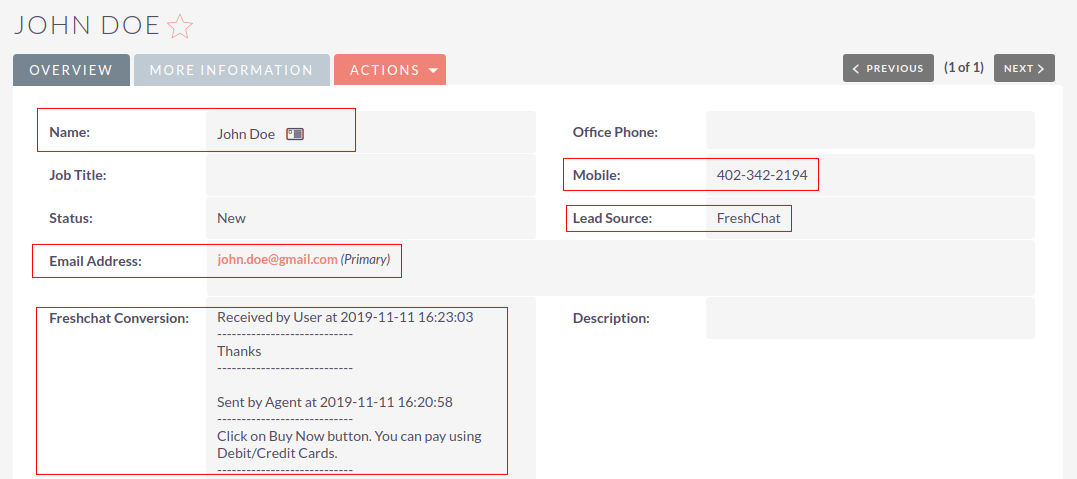 All conversions are saved as note records related to each lead.

Get in Touch:
For support or any questions: Email us at info@verityinfotech.com Skype - info@verityinfotech.com
Supported Versions
7.0.0 to 7.14.2