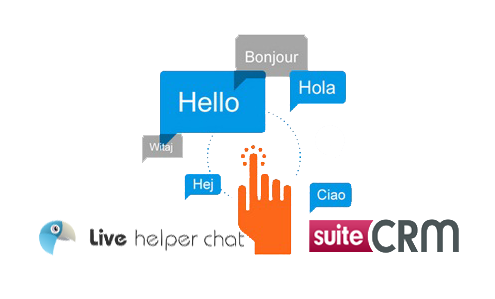 Seamless Hassle-Free Integration with SuiteCRM Reduce up to 90% customer identification time Great opportunity to cross-sell and upsell Better closure of online sales and orders
#3586 - CHAT plugin unable to create record in CRM
Closed
Bug?
created by AngieQCC a year ago
Hi There!!
We have purchased your plugin https://www.sugaroutfitters.com/addons/live-helper-chat-integration and for installation we have followed all the steps as stated in https://www.sugaroutfitters.com/docs/live-helper-chat-integration/installation-guide.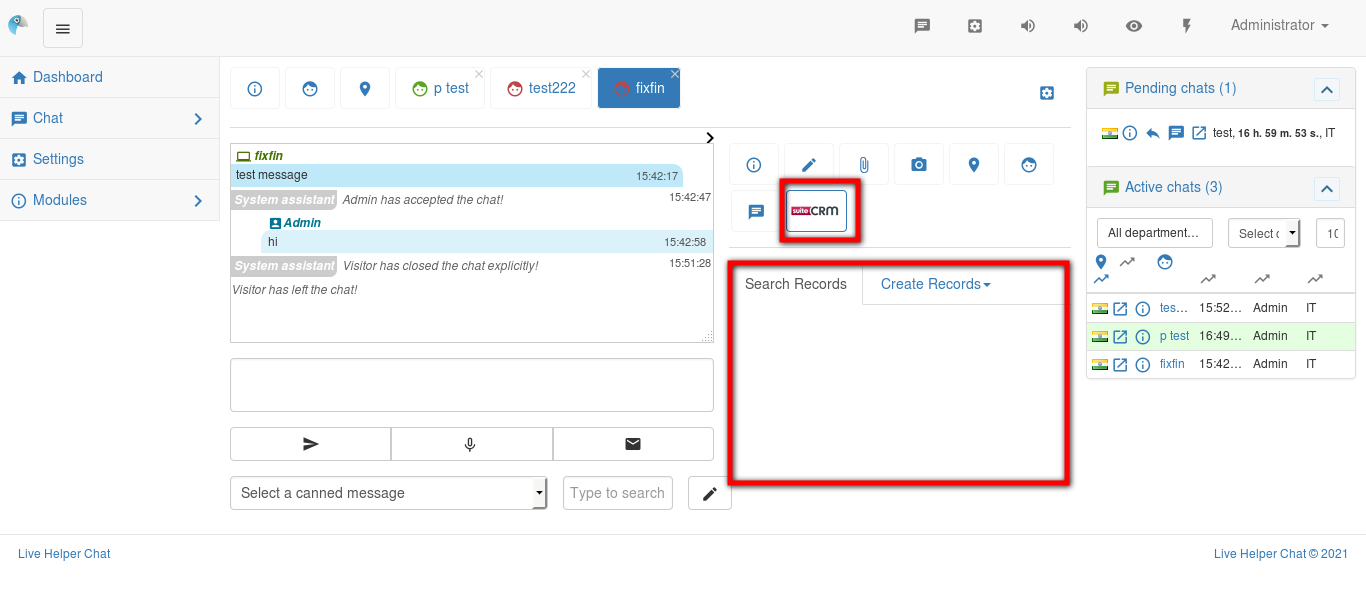 Now, the chat is working but, when we are creating any contact, it is showing that the contact has been created but in the CRM the record is not created. Also, the search tab appears empty.
Any help will be appreciable.
Supported Versions
7.0.0 to 8.2.2