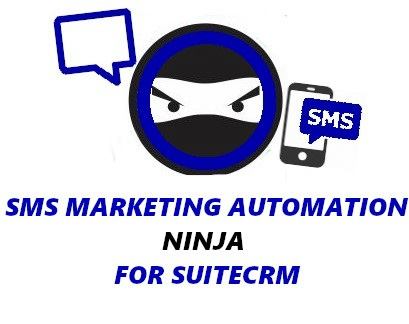 SuiteCRM and Twilio SMS Ninja creates a connection between SuiteCRM and Twilio that enables your business to send realtime mobile messages, and mass text messages to your Leads and Contacts in SuiteCRM. This tool also gives you the ability to preset when messages go out to your Leads and Contacts in CRM.
#842 - Cannot declare class Configurator
Open
Installation
created by jaffray 2 years ago
Fails when trying to add the trial license.
Error log shows:
PHP Fatal error: Cannot declare class Configurator, because the name is already in use in /var/www/suitecrm/modules/Configurator/Configurator.php on line 45
Supported Versions
7.0.0 to 7.11.13