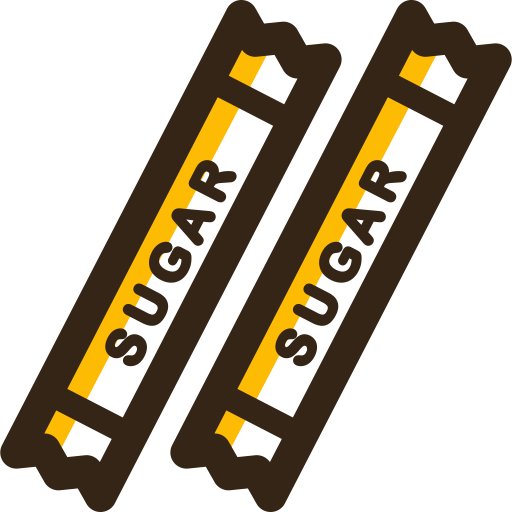 Sugar Sweet CRM - SuiteCRM Outlook Add-in. Supports Mac OS / Windows / Browser (IE, Chrome, Edge, Safari). Quickly Create Contacts/Leads/Prospects from inside Outlook. Archive Files/Emails to Contacts and Leads. More to come! (If you have any use requests please email me at lvanderzande@cognitusconsulting.com)
#1901 - Functionality?
Open
General Question
created by bfelinski a year ago
I have watched the video introduction. I see with the plug-in a user can search for existing contact or create new contact. Also, can attach email to contact file. When creating a contact does the plug-in provide method to associate to existing company other than typing company name? i.e. dropdown or search of current account entries.
Can user see other information attached to the contact such as history data like notes?
Similarly, can user click the account / company data to view history data about the company?
Thank you
Supported Versions
7.0.0 to 7.11.15