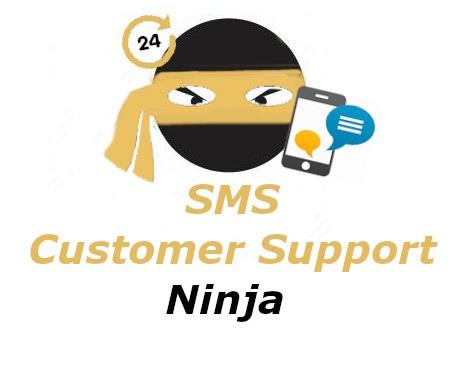 Do customer support with your customers with SMS and Text Messaging right from SuiteCRM.
#1746 - Cannot receive SMS
Closed
Installation
created by dindiface a year ago
Hello,
Outgoing SMS works completely fine.
Scheduler is set up and bulk sms works too.
However incoming SMS doesn't.
I have a TwinML app in Twilio with no messaging end-point defined.
I am not sure if I should have a "programmable SMS" -> messaging service at Twilio or what I might be missing
Incoming message options at Twillio (as you know for sure :) ) : is
Messaging service (not sure if I need it and what settings)
TwiML app
Webhooks -> this would need an endpoint but none is listed in the installation document.
Thanks in advance
Supported Versions
7.0.0 to 7.11.18