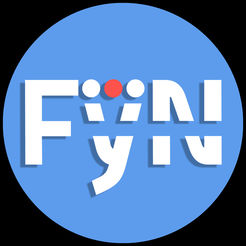 We are living in a Mobile world, is your CRM part of it? FYNCRM – THE WORLD'S MOST POPULAR SUITECRM MOBILE APP. FyNCRM helps you access leads and close sales at your Fingertips. Just install the app and turn your prospects into Customers!
#2285 - Android
Open
Bug?
created by markz a year ago
I cannot get the Android app to connect to my server installation. I enter the URL, push Submit and nothing happens.
Supported Versions
7.0.0 to 7.11.20