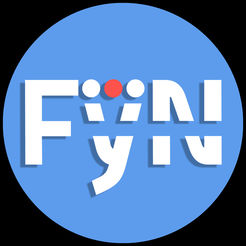 We are living in a Mobile world, is your CRM part of it? FYNCRM – THE WORLD'S MOST POPULAR SUITECRM MOBILE APP. FyNCRM helps you access leads and close sales at your Fingertips. Just install the app and turn your prospects into Customers!
#1622 - Licensing/cost?
Open
General Question
created by Michael a year ago
we have to licensing all users,or only the users needed this app?
Thanks
Michael
Supported Versions
7.0.0 to 7.11.10