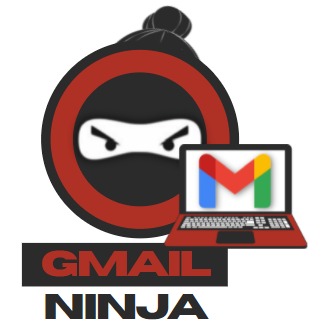 Gmail Ninja seamlessly integrates your Gmail inbox, Calendar, Contacts and Email History into your SuiteCRM. Optimize your inbox with Gmail Ninja, a powerful solution to better Manage Sales, Improve Team Productivity, and Keep Communication all in One Place.
#4138 - Schedulers Not Created During Installation
Open
Bug?
created by ProMaster

Verified Purchase

9 months ago
I attempted to verify the scheduler setup as instructed, but they are missing. There doesn't seem to be any instructions as to how to create them manually.
Supported Versions
7.0.0 to 8.1.2