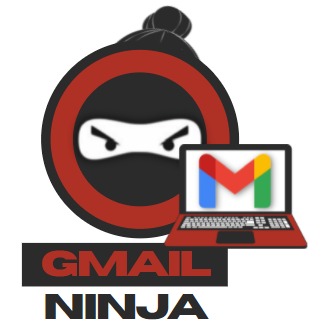 Gmail Ninja seamlessly integrates your Gmail inbox, Calendar, Contacts and Email History into your SuiteCRM. Optimize your inbox with Gmail Ninja, a powerful solution to better Manage Sales, Improve Team Productivity, and Keep Communication all in One Place.
#3794 - Sync Google Calendar and Sync Google Contacts schedulers are missing
Open
Bug?
created by MetrixLJ a year ago
Hi, we've just installed your Ninja package version 1.1 but we don't see both Sync Google schedulers as indicated in your documentation, even after Repair & Rebuild. We are on a vanilla instance of SuiteCRM but with Redian Pro theme installed.
Do we need to create both schedulers ? If so, what are the Job and Job URLs ?
This is a blocker for us - please advise as soon as possible.
Thanks, Louis
Supported Versions
7.0.0 to 8.1.2