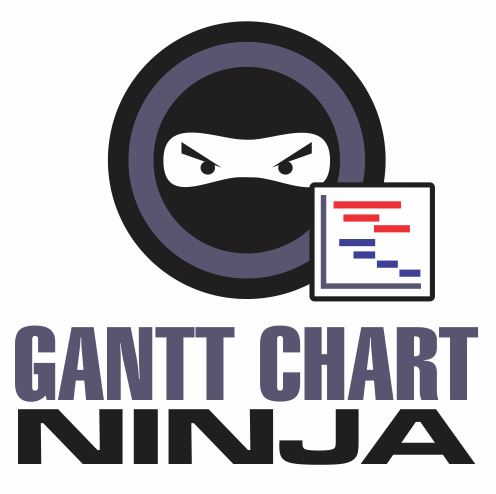 The Gantt Chart Ninja Module for SuiteCRM gives project managers the tool to easily create and update project plans just like you do in Microsoft Project, but right within SuiteCRM.
#1155 - Ninja Gannt
Open
Installation
created by SiFerg 2 years ago
Receive the following message after installing the trial:
ProjectGantt is no longer active
Please renew your subscription or check your license configuration.
Thanks,
Si.