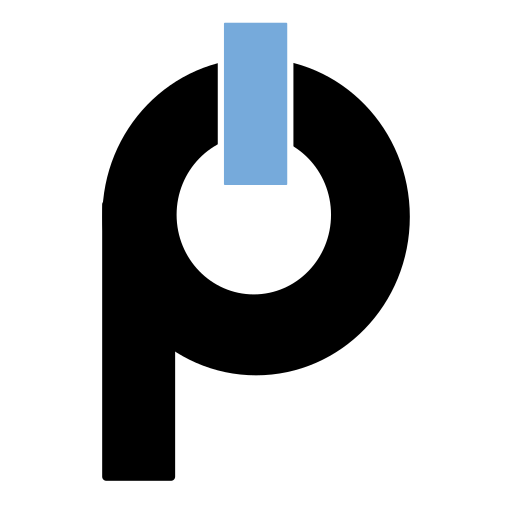 SuitePortalApp provides your customers with an external mobile support portal for Android and iOS. Customers can create and manage cases directly from their mobile device.
User Guide
Download SuitePortal App
Using your tablet or smartphone you can install the SuitePortalApp App from Google Play Store (Android System) or Apple Store (IOS System).
Search the Apps 'Suiteportalapp'.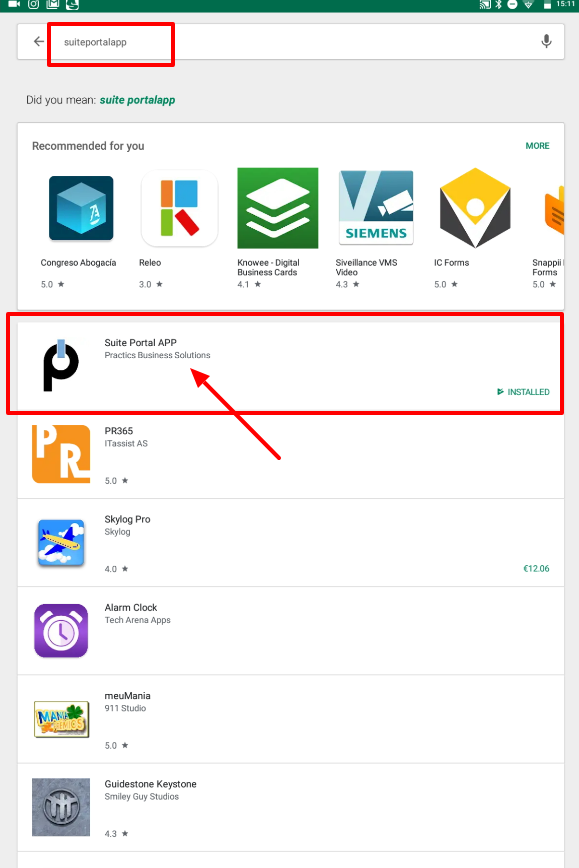 Execute SuitePortal App
The first time you run the App, you will have to configure the URL of the Suitecrm server to which you are going to connect, as well as the access credentials that will be provided through an Email.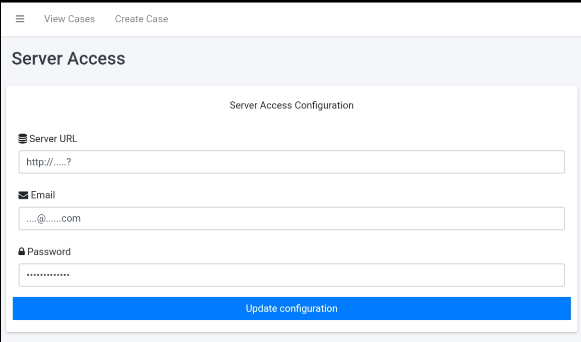 Menu options
In the upper left part there is a menu to access all the options of the Apps.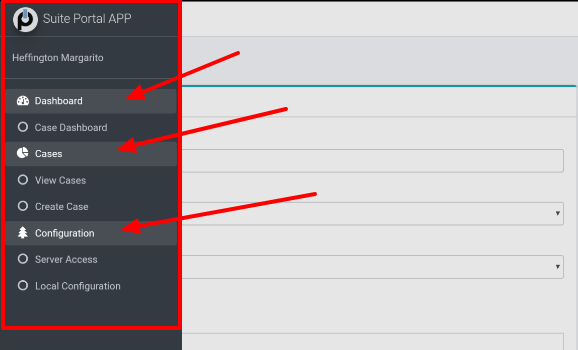 Supported Versions
7.0.0 to 7.11.18