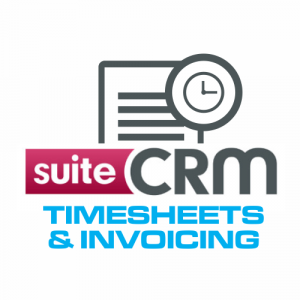 Track billable hours on Projects, Project Tasks in SuiteCRM. Easily run reports to see who needs to be invoiced and who needs to be paid.
Installation Guide
How to install the module
1) Upload the package in module loader and install it. 2) After Installing package, Run a quick repair and rebuild manually and execute the generated SQL.
How to access the module
Users can access Timesheet module from menu.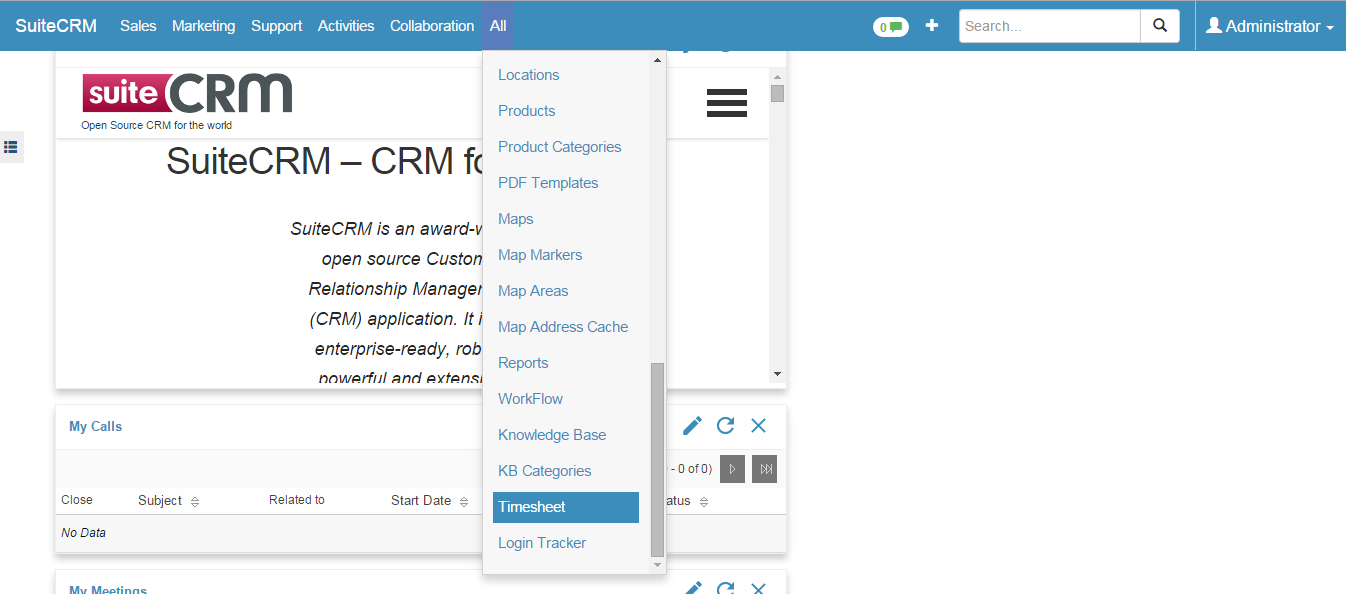 Supported Versions
7.0.0 to 8.2.2