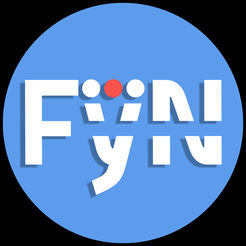 We are living in a Mobile world, is your CRM part of it? FYNCRM – THE WORLD'S MOST POPULAR SUITECRM MOBILE APP. FyNCRM helps you access leads and close sales at your Fingertips. Just install the app and turn your prospects into Customers!
User Guide
FynCRM User Guide | FynCRM Mobile App
In the video below, you will find the Features and functionalities of FynCRM mobile app.
OR
Follow the Steps below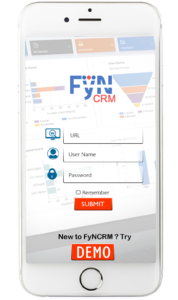 Step 1
Login Screen
FyNCRM helps small and mid-sized businesses increase sales productivity and maximize profits.
Your data on the Go! Simply Login by entering the URL with your Username and Password and access FyNCRM on mobile, smartphones and tablets.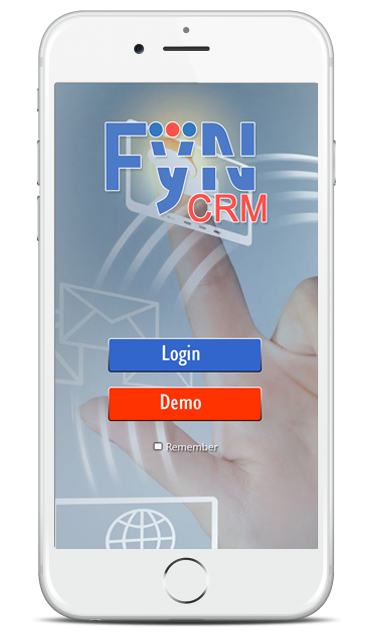 Step 2
Login Options
If you have setup SuiteCRM Installation the for the mobile app you can click login to use your CRM and If you want to use our demo CRM click the demo login. Follow next steps below as per SuiteCRM Mobile App User Guide.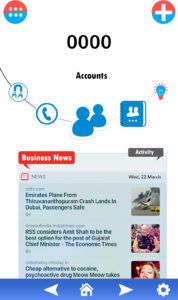 Step 3.
Home Page
FyNCRM provides the ultimate experience to access all important modules by sliding finger across the icons. SuiteCRM Mobile App User Guide Home Page Options
1. list text hereActivity screen displays all your recent activities.
2. On the top right of the dashboard, just tap on the icon to create leads quickly and easily.
3. Users can also read the latest business news related to CRM.
4. On the top left of the dashboard, tap on the icon to view all important modules of FyNCRM such as Accounts, Calls, Leads, Contacts, Opportunities and Cases etc.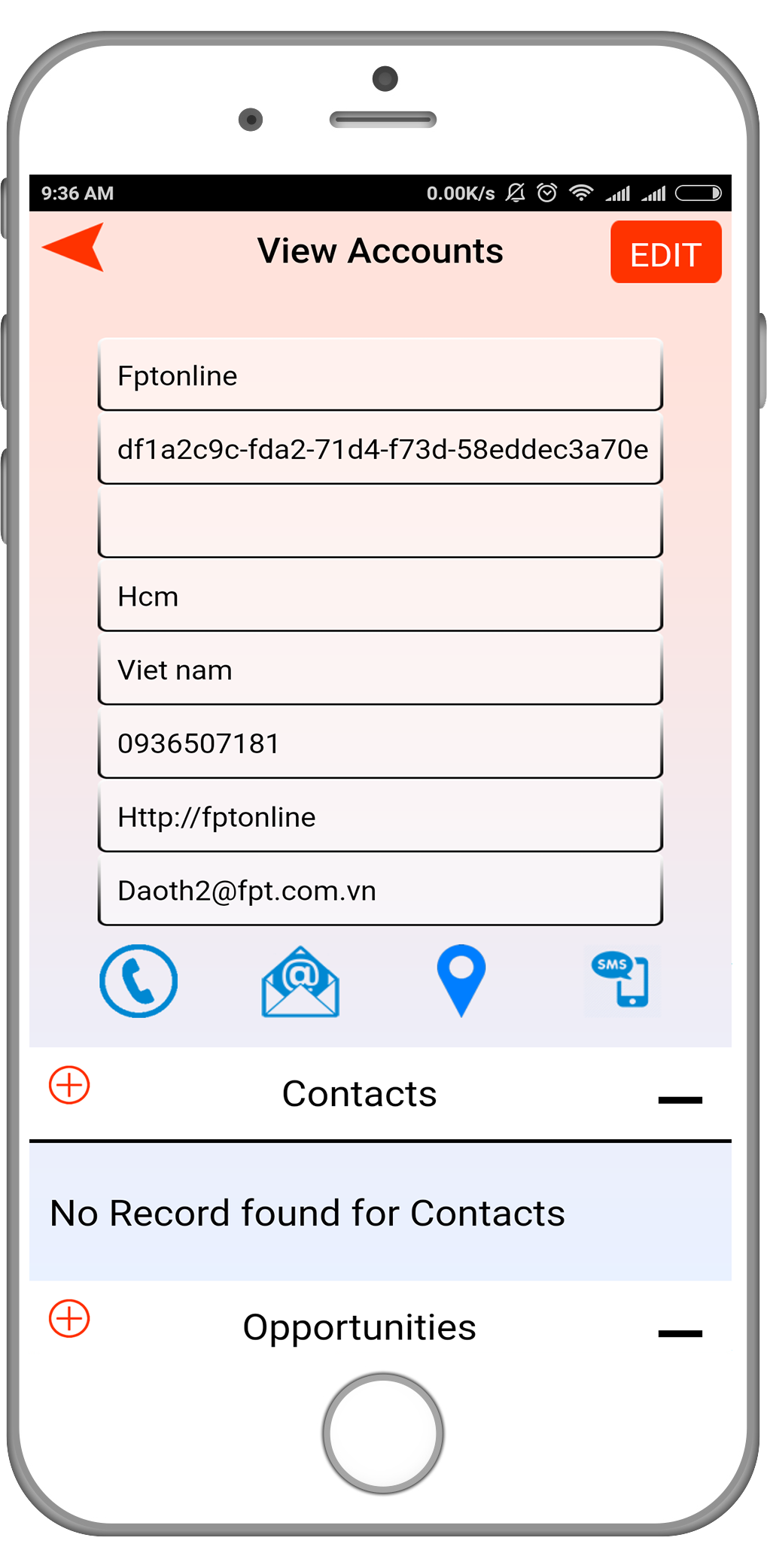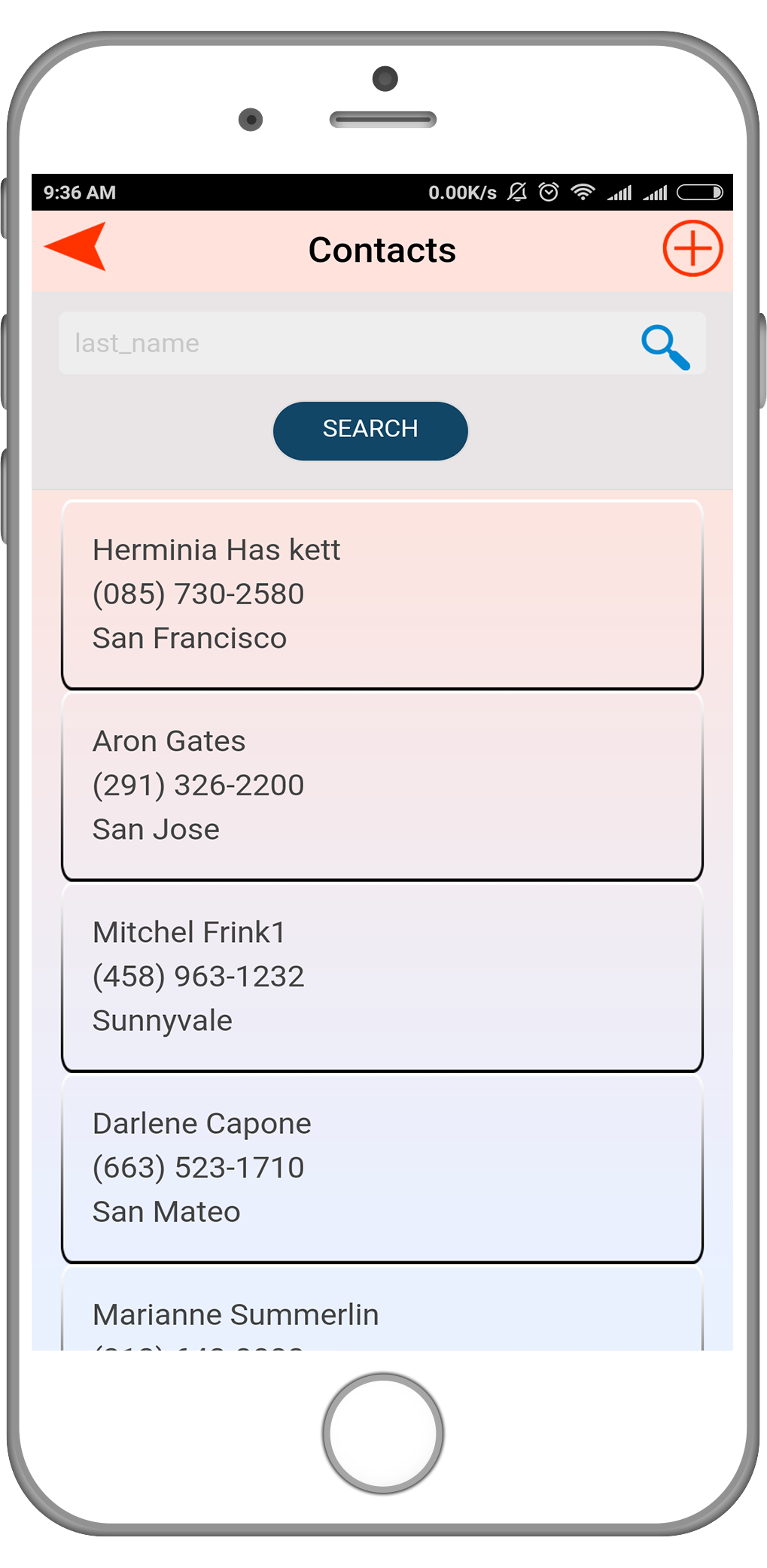 Supported Versions
7.0.0 to 8.1.2