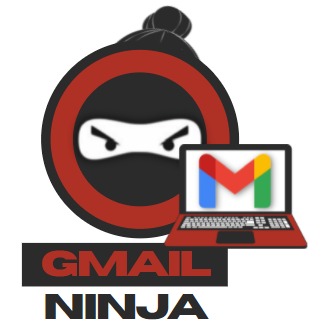 Gmail Ninja seamlessly integrates your Gmail inbox, Calendar, Contacts and Email History into your SuiteCRM. Optimize your inbox with Gmail Ninja, a powerful solution to better Manage Sales, Improve Team Productivity, and Keep Communication all in One Place.
User Guide
Connecting your Gmail Account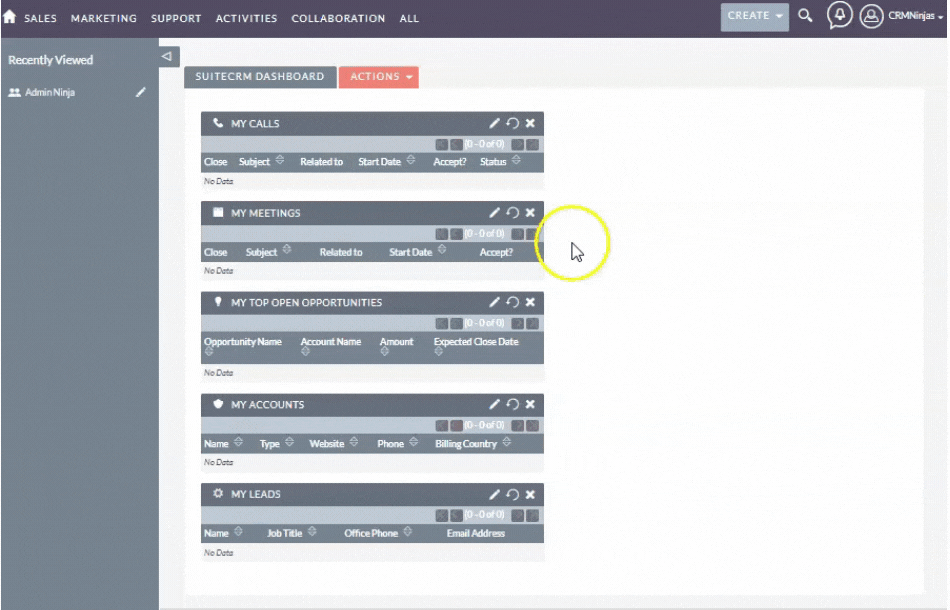 Each user can configure their Gmail username and password in their User profile.
Go to your user Profile located on the top right of your screen.
Save your profile and view the page in Detail View.
Click the Google Settings button.
Enter your email address.
Click Save.
You will be redirected to a Google Authentication page and select your email.
Select Allow under Gmail's Authentication page.
Your credentials are synced.
---
Contacts/Leads Synchronization
Synchronization Prerequisites of Contacts or Leads This plug in allows you to synch your contacts in Gmail to SuiteCRM as a Lead or Contact. You may check it with your organization which way the records are synching over before you proceed. Here are the options you have: - Both Ways - CRM to Gmail - Gmail to CRM
Existing Contacts/Leads: All Contacts/Leads within your Gmail and CRM will sync once the sync is activated. a. To view your Contacts in Gmail, go to your Gmail account and select the Contacts Icon: b. The sync will pick up existing contacts. c. Go to the Contacts or Leads module, and check if your existing Contacts/Leads have synced over from Gmail.
New Records a. Create a Contact or Lead in Google Contacts. b. Check in SuiteCRM for the record under the lead and contact.
---
Using Gmail Ninja for Email History
The email history associates to the contact or lead record.
1) To view the email history, select a Contact or Lead and scroll down to the Email Trails Subpanel. 2) The Email History options include the following details. • Ability to click the subject to review the entire email. • Date Received • Review From whom the email initiated from. • Review to who the email went to. • Status: If the email was read or unread. • Direction: The direction is incoming if the logged in user received the email and it is outgoing if the logged in user sent the email.
---
Using Gmail Ninja for Calendar Invites
Synchronization Prerequisites of Calendar Invites: • Check with your organization admin which way the invites are syncing over. (Both Ways, CRM to Gmail, Gmail to CRM) • The synchronization picks up 3 months of calendar invites at a time. • All existing invites will sync over once the configuration and user profile is connected.
How to Sync Your Calendar Invites: Existing Calendar Invites: a.To view existing calendar invites in Suite CRM from Google Calendar, go to Gmail and select the Google Calendar feature. b.View a Calendar Invite in Google: c.To view the same invite in Suite CRM, hover over to the same date and time and you will be able to view the calendar:
New Calendar Invites a.Create a Calendar invite in Google Calendar. b.Check in SuiteCRM for the record in the Calendar and Meetings Module.
Supported Versions
7.0.0 to 8.2.2