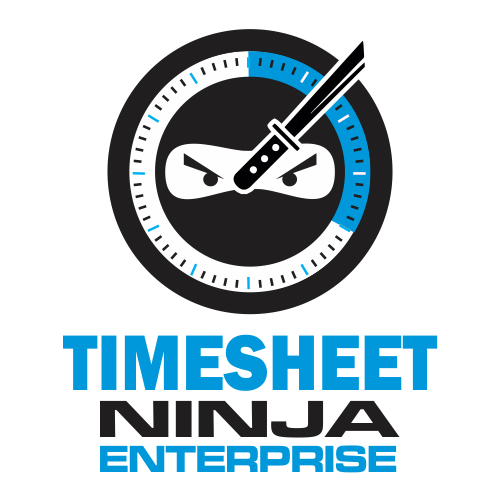 Track time and measure productivity against any and all modules in SuiteCRM, including support cases and project tasks. Have the ability to log against multiple modules on one timesheet and log against specific modules that more than one user is working on. Built in popup timer that lets you start, pause, and end calculating time.
Create Case
Support Cases
Author
Status
Type
#4287 Plugin does not work - "Fatal Error" -

After install, and "repair" I can open "view timesheet", but obv no sheets there. When trying to cr

PLAN42 AB

Open

Installation

#2630 License fails to apply -

Upon installation the license fails to activate properly. It further seems to break all iews

jbrown1

Open

Bug?

#2342 Fatal Error after Installation -

Received the Fatal Error below after installing Timesheet Ninja Enterprise. Unable to use crm and ha

ghansen

Open

Bug?

#2337 Manual Entry Duplicate Time Entries in Database -

Hello, When entering time values manually for Project Tasks in the edit view we are encountering an

scottm

Open

Bug?

#1343 View time cost -

Timesheet Ninja allows users to assign time against project tasks, but is there a way to calculate h

jim3

Open

General Question

#915 error log going crazy after installation. -

Hi. Got this error after installing the module. Any clues as to whats causing this? http://crm.rc

jboland

Open

Bug?
Supported Versions
7.0.0 to 8.2.2