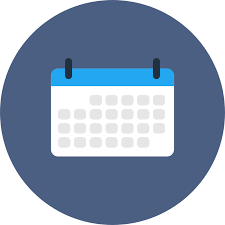 With Time Off and Attendance Ninja, your employees can request time off in CRM, while you can report on the amount of time each employee takes off.
Create Case
Support Cases
Author
Status
Type
#1057 how can an employee request time off? -

Hi, I'm not sure how this module is supposed to work.. the description says "With Time Off and

andreskruse

Open

Bug?
Supported Versions
7.0.0 to 7.11.8