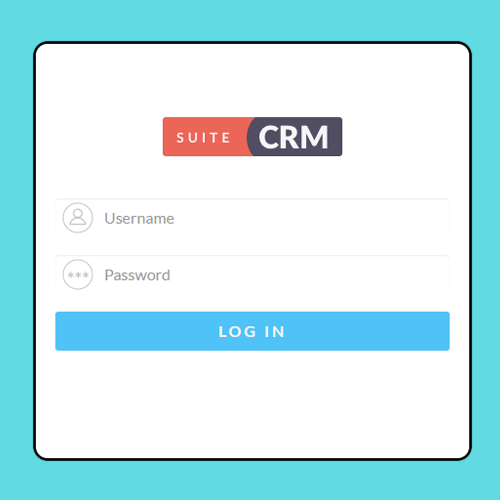 TechVibrant theme is a fully responsive theme based on the latest Bootstrap that comes with great look and feel. This theme offers powerful features and revolutionary UI like calendar, mobile responsive design, quick summary etc.
#3807 - SuiteCRM shut down
Closed
Installation
created by info125 a year ago
I installed the module and now suitecrm doesn´t work. Trouble!!!!
Supported Versions
7.10.0 to 8.2.2