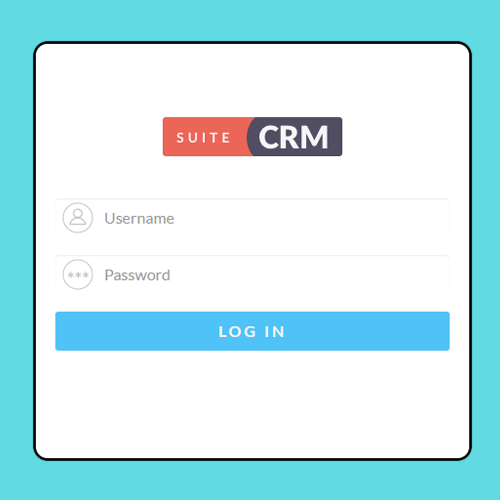 TechVibrant theme is a fully responsive theme based on the latest Bootstrap that comes with great look and feel. This theme offers powerful features and revolutionary UI like calendar, mobile responsive design, quick summary etc.
#2703 - TechVibrant Theme
Closed
Bug?
created by ivansr 2 years ago
Broke my installation when I validated. I need a refund. And I need you to tell me how to fix what your theme did. This is crap!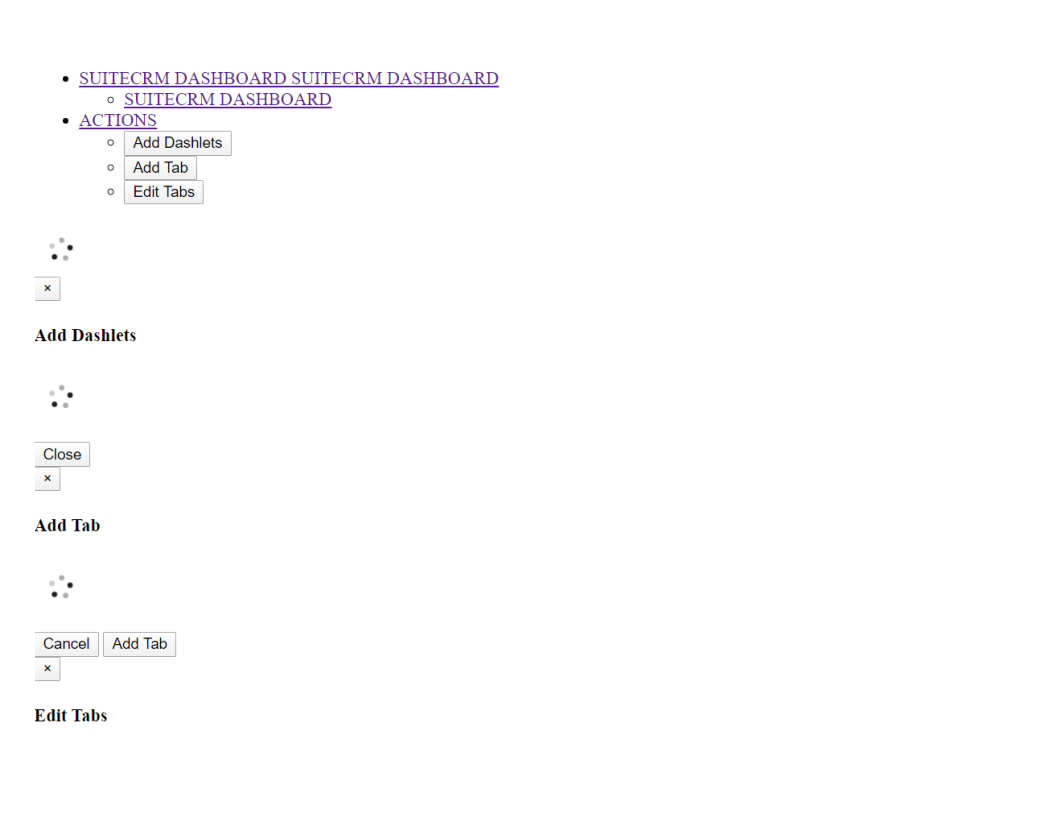 Ivan
Supported Versions
7.10.0 to 8.2.2