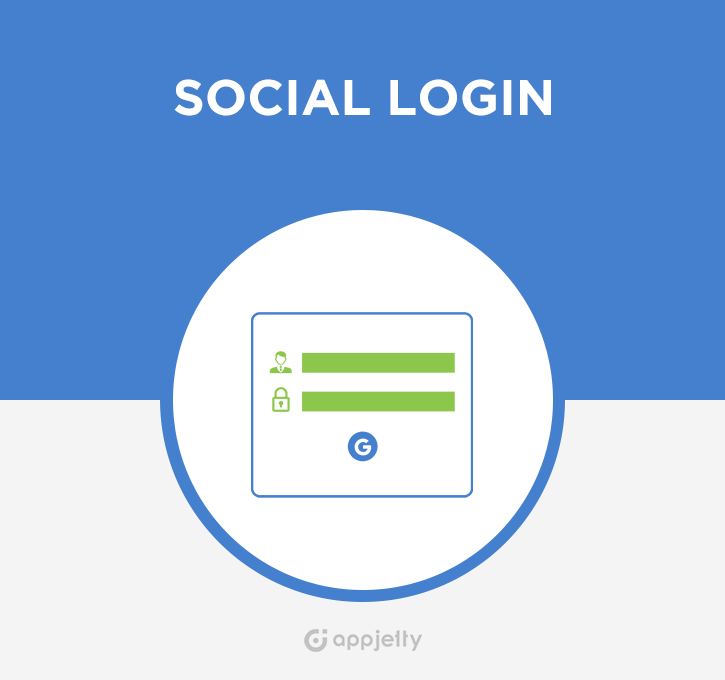 Value Proposition
Social Login for SuiteCRM reduces the end user's tiring job to remember the password for their CRM. It also facilitates the admin to manage User Requests of new users. Moreover, admin can also choose whether to 'Auto Approve' or 'Manual' approve the new sign-up requests.
#3729 - Plugin taking long time to redirect to CRM
Closed
Bug?
created by sagnihotri

Verified Purchase

3 months ago
Hi,
We have been facing some performance issue where when a user click on the login with google button and select its gmail account to login, the plugin takes long time to redirect the user to CRM.
Can this be fixed?
Thanks,
Shantanu Agnihotri
Supported Versions
7.7.0 to 7.11.22